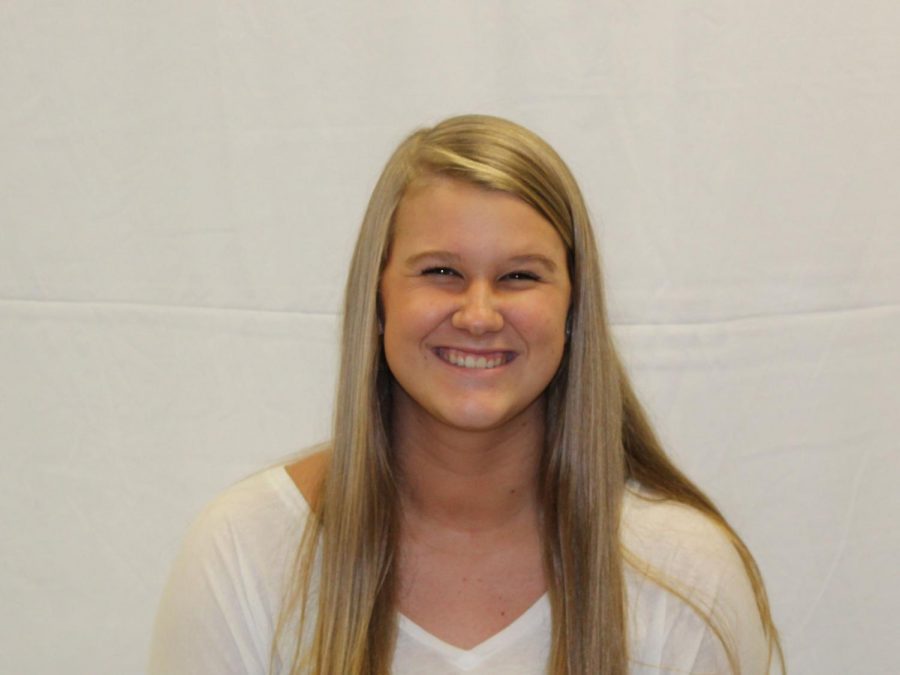 Natalie Hoeferle is a senior at Normal Community High School where she competes on the varsity swim team. Natalie is a lover of English. This is her first year in the Journalism program where she is a staff reporter.
I like to 
travel and adventure. 
The farthest I've been from home is 
Barcelona, Spain
.
My all-time dream is 
to study abroad and someday teach children English abroad.
Natalie Hoeferle, Staff Reporter
Sep 13, 2019

ab(normal)ities podcast episode 03: Conspiracy theories

(Story)

May 02, 2019

ab(normal)ities episode 02: travel

(Story/Media)

Apr 11, 2019

ab(normal)ities podcast episode 01: Cast of 'Shrek'

(Story)

Mar 21, 2019

How to: Vacation in Cancun

(Story/Media)

Feb 28, 2019

Video: Students share their thoughts on gun violence

(Story)

Dec 11, 2018

We Dine Together promotes inclusivity during lunch

(Story)

Oct 06, 2018

Staff seeks new ways to showcase diversity

(Story)