Wednesday, November 14

Girls Basketball

Normal Community High School 56 - Central Catholic 47

Monday, November 12

Girls Basketball

Normal Community High School 57 - U-High 23

Saturday, October 27

Football

Normal Community High School 29 - St Charles North 44

Saturday, October 27

Soccer

Normal Community High School 1 - Collinsville 2

Saturday, October 20

Soccer

Normal Community High School 1 - Joliet West 0

Friday, October 19

Football

Normal Community High School 61 - Peoria 14

Tuesday, October 2

Volleyball

Normal Community High School 0 - West 2

Saturday, September 22

Soccer

Normal Community High School 0 - Edwardsville 0

Friday, September 21

Football

Normal Community High School 48 - Manual 8

Thursday, September 20

Volleyball

Normal Community High School 2 - Centennial 0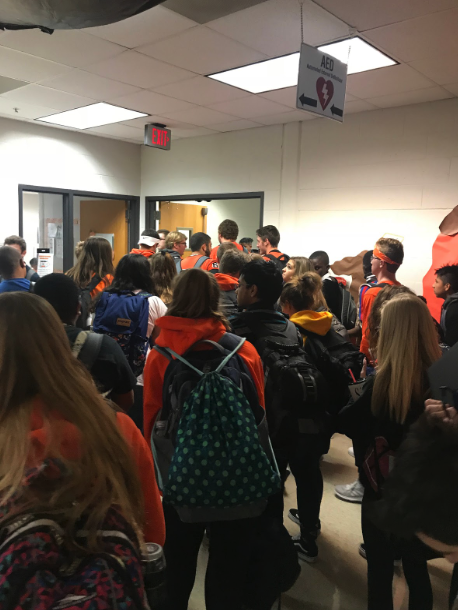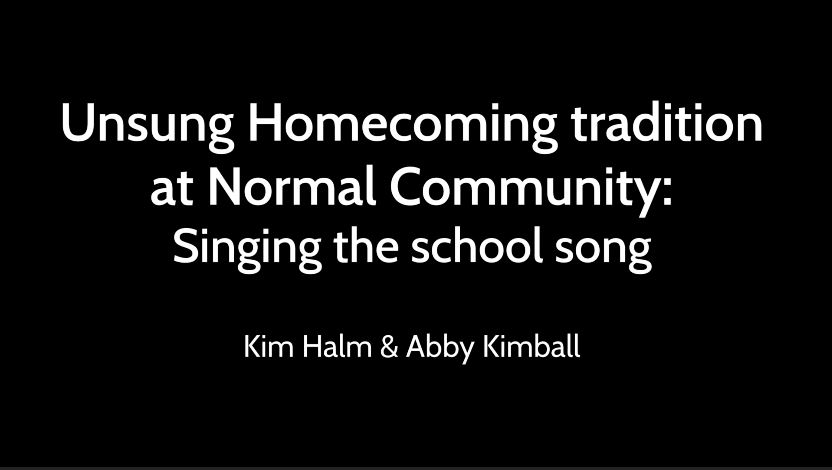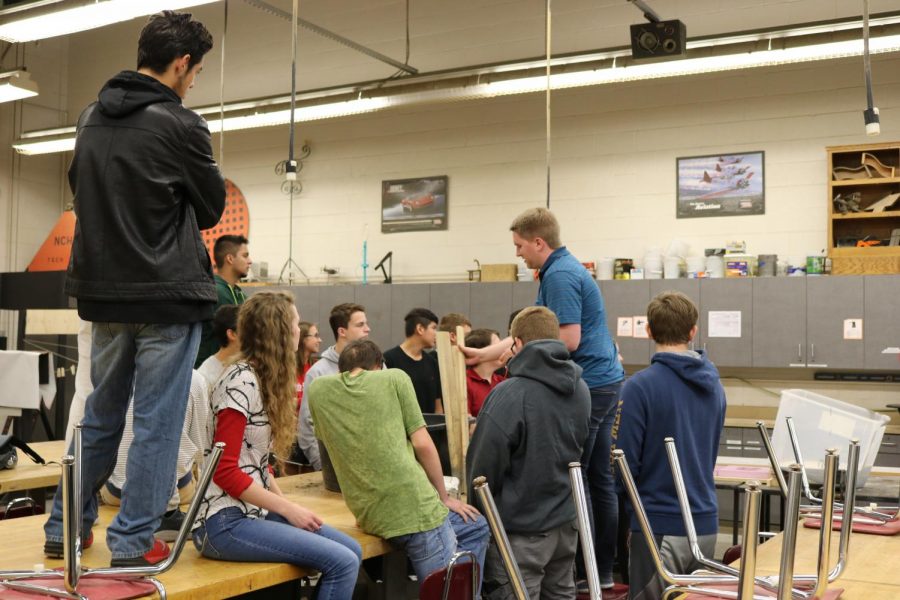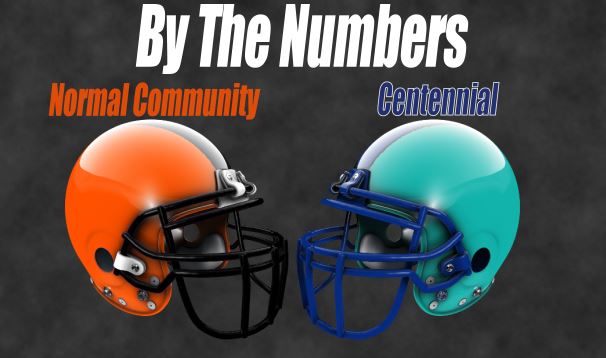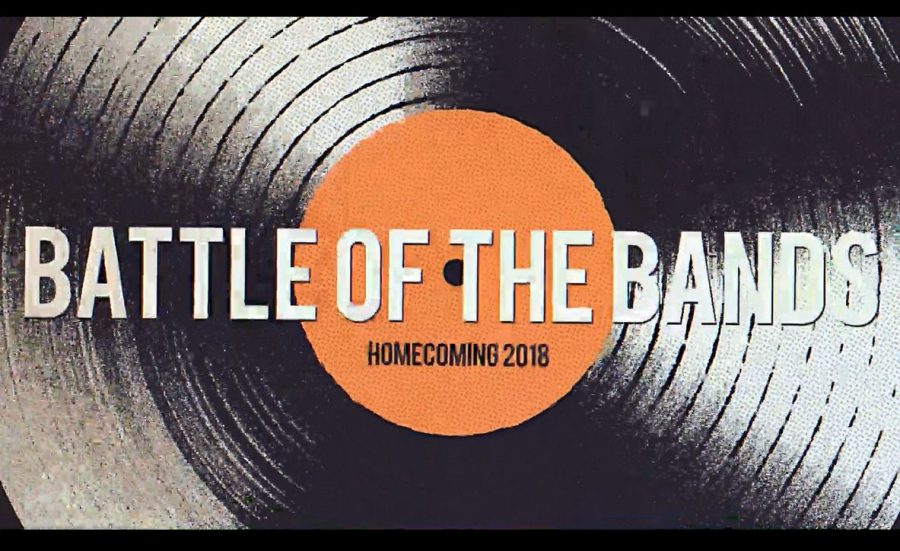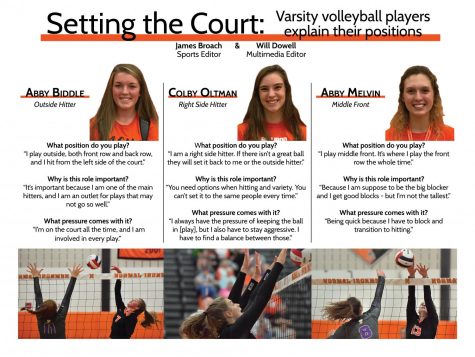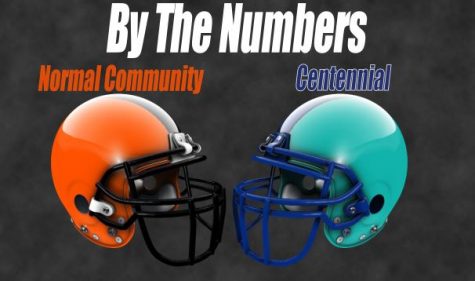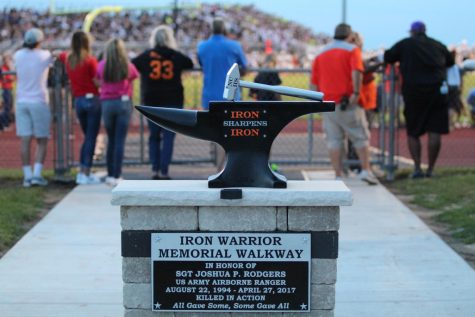 Sarah Boose, Staff Reporter
Sergeant Josh Rodgers, a 2013 graduate who was killed in military action, has been honored with a memorial on school grounds. Constructed during...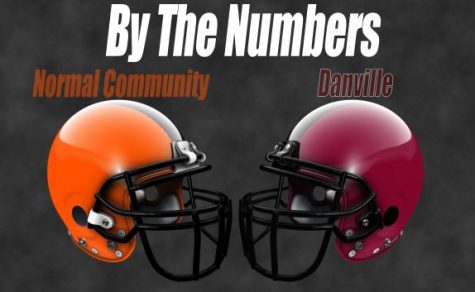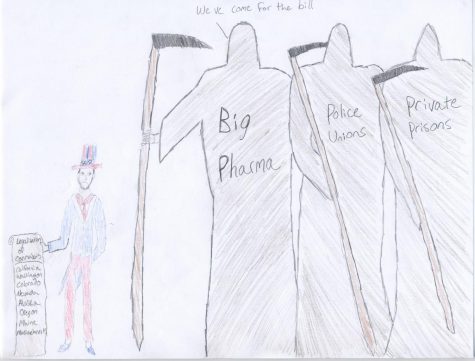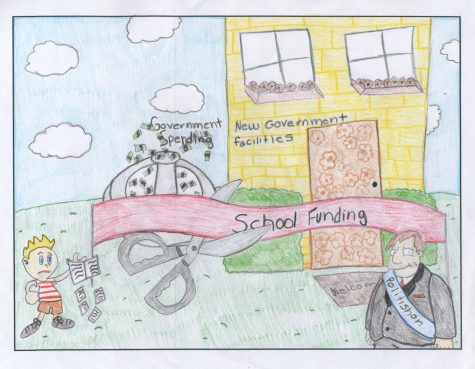 Evie Snoeyink, Associate Editor
Is the funding system for education broke in  broken? Are politicians putting money where it is truly needed?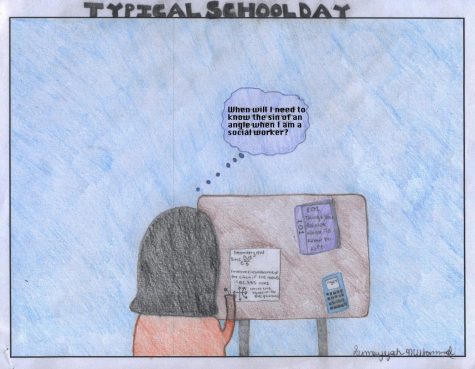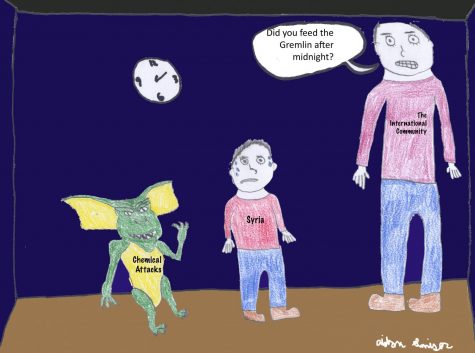 Aidan Smiser, Staff Reporter
At the beginning of April, chemical attacks were reported in the Syrian town of Douma. The event in question led to the creation of a faction of western...