Tuesday, October 2

Volleyball

Normal Community High School 0 - West 2

Saturday, September 22

Soccer

Normal Community High School 0 - Edwardsville 0

Friday, September 21

Football

Normal Community High School 48 - Manual 8

Thursday, September 20

Volleyball

Normal Community High School 2 - Centennial 0

Thursday, September 20

Soccer

Normal Community High School 5 - Danville 1

Saturday, September 15

JV Football

Normal Community High School 0 - Nequa Valley 28

Saturday, September 15

Freshman Football

Normal Community High School 41 - Nequa Valley 12

Friday, September 14

Football

Normal Community High School 35 - Nequa Valley 36

Thursday, September 13

Soccer

Normal Community High School 0 - Central 4

Thursday, September 13

Volleyball

Normal Community High School 2 - Peoria Norte Dame 1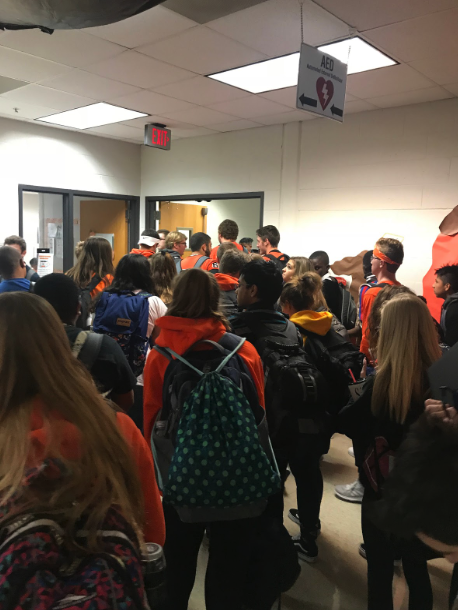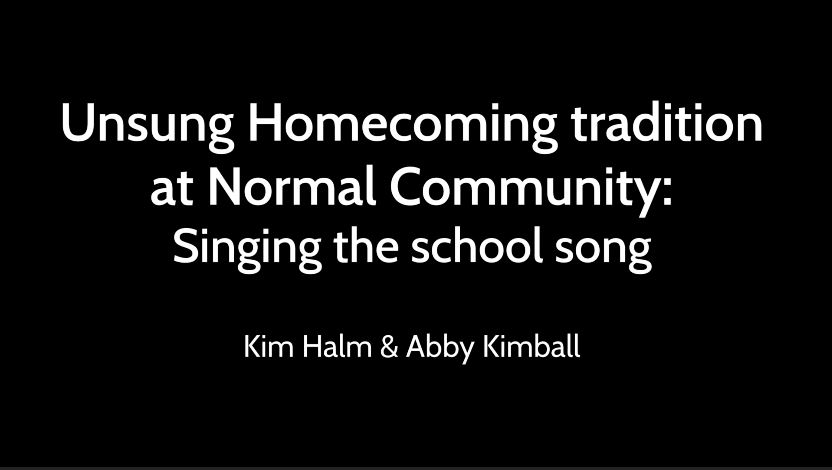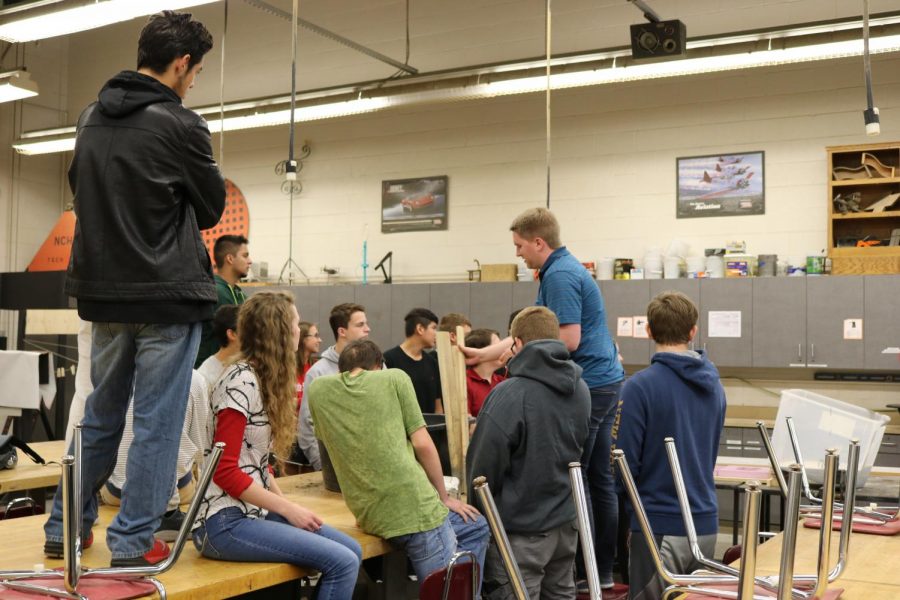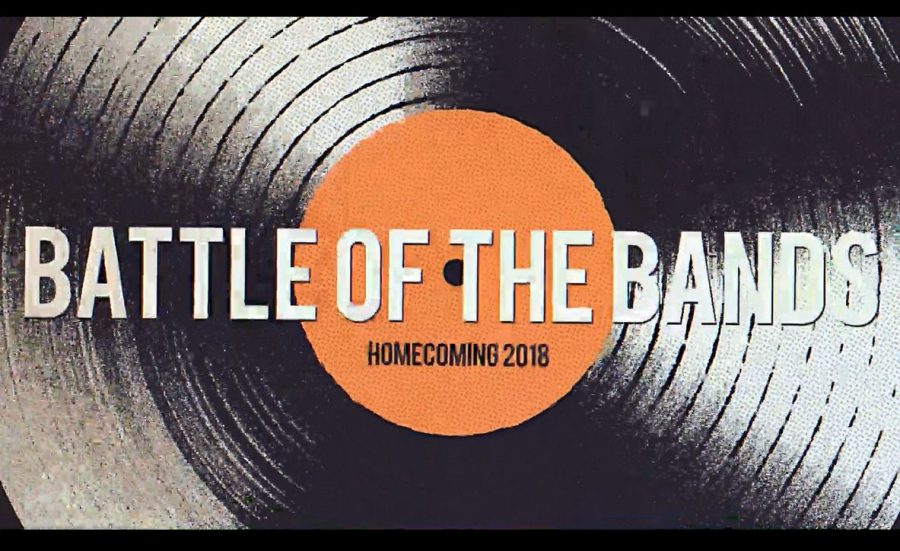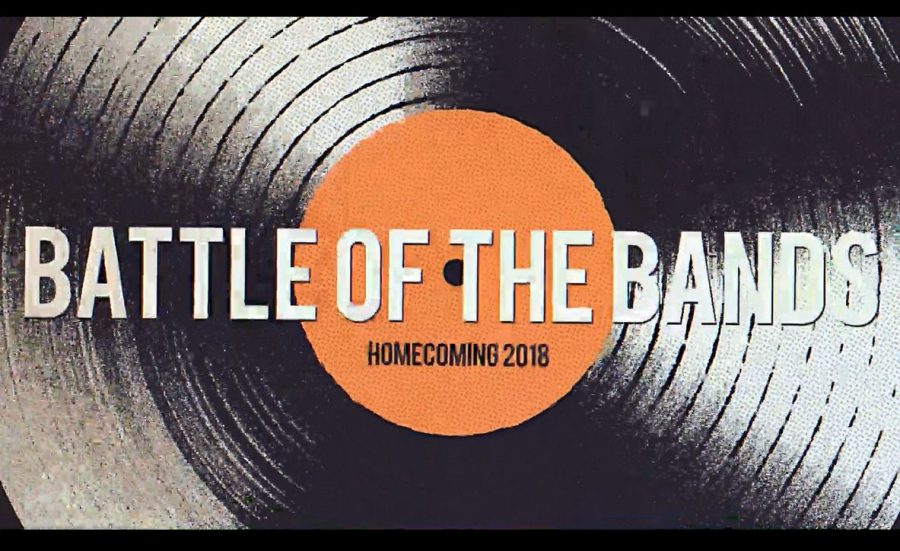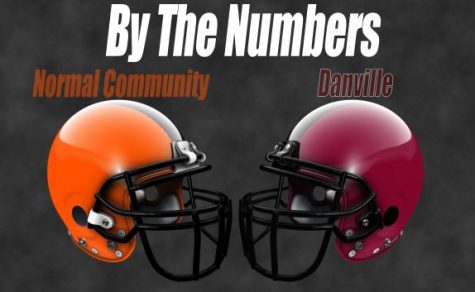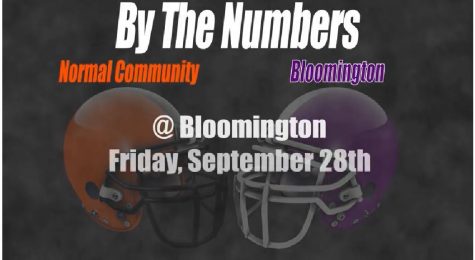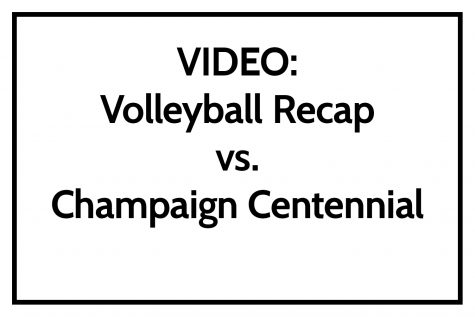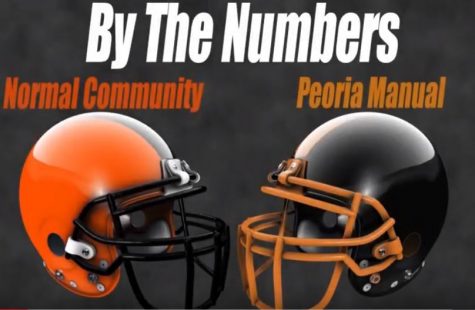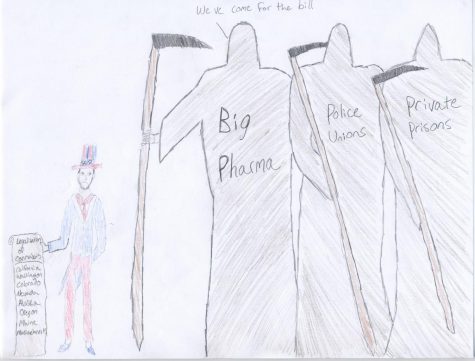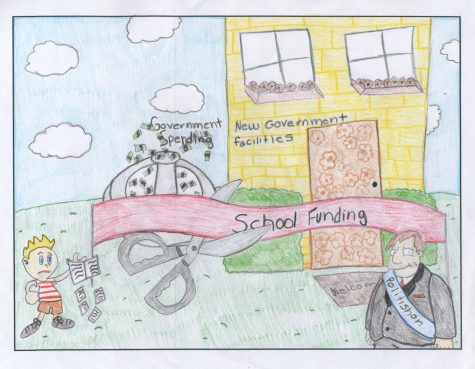 Evie Snoeyink, Associate Editor
Is the funding system for education broke in  broken? Are politicians putting money where it is truly needed?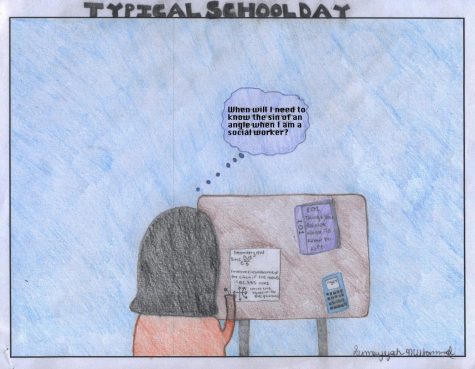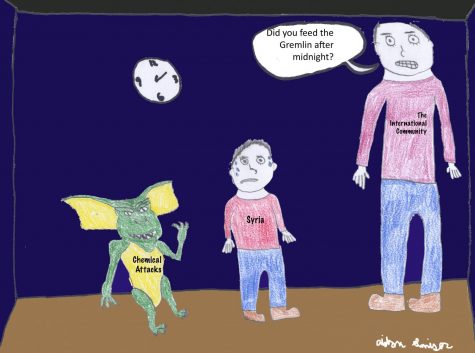 Aidan Smiser, Staff Reporter
At the beginning of April, chemical attacks were reported in the Syrian town of Douma. The event in question led to the creation of a faction of western...