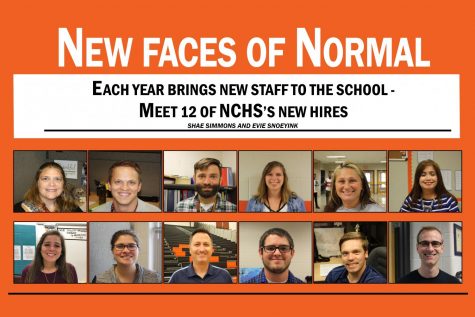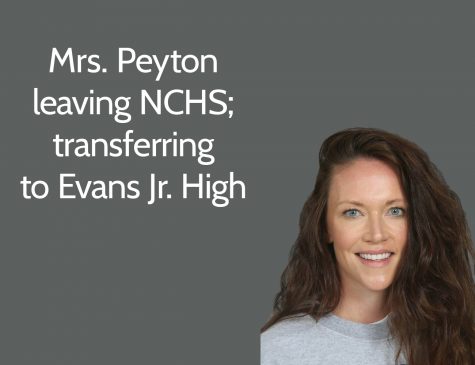 May 29, 2019
Mrs. Caitlan Peyton will be transferring to Evans Junior High School next year to teach P.E. and Health after 10 years at NCHS. Peyton thought she "needed to switch things up" because she was getting...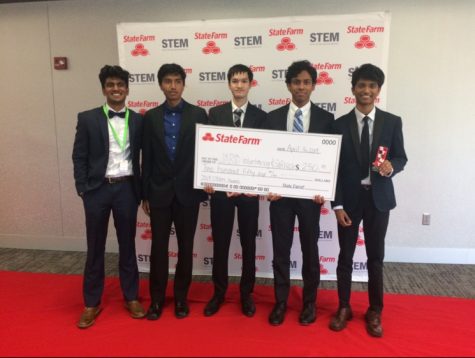 May 29, 2019
Five NCHS students' app prototype was chosen by a panel of judges as one of two winners in a State Farm sponsored programming competition the week of April 16. The group was one of three from NCHS...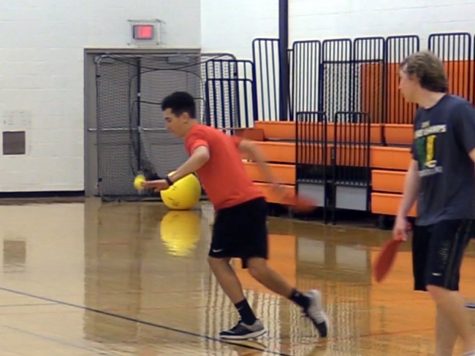 May 16, 2019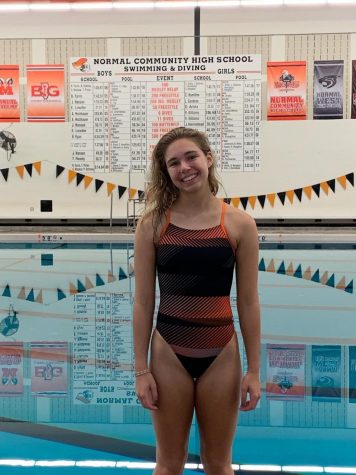 Reid Watkins, Sports Editor
September 24, 2019
Anya Weber broke the school diving record for six dives Saturday, September 14, with a score of 257.95, breaking the previous record of 246.60. Weber accomplished this in only the third meet of the season,...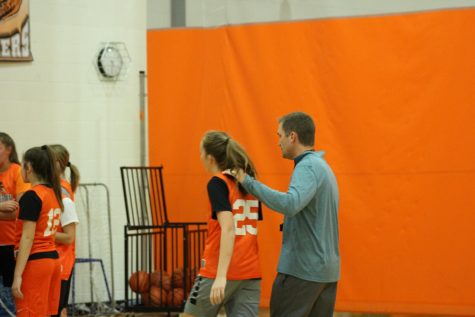 September 17, 2019
Mr. Dave Feeney stepped down from his position as the girls varsity basketball assistant coach near the end of second semester last year after holding the job for two years. Feeney was known as...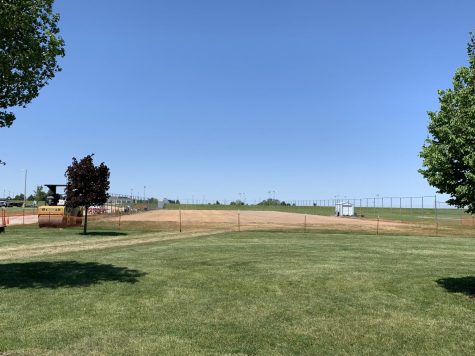 August 26, 2019
NCHS students returned to school on August 16 to see new tennis court facilities under construction. What they should have been seeing was a finished product. A complete overhaul of the tennis facilities...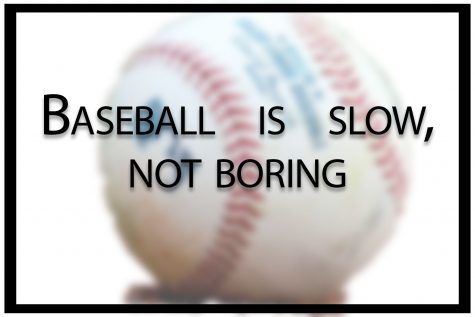 May 29, 2019
Major League Baseball has been looking for ways to speed up games and make the already time-consuming sport shorter in game length to boost fan interest and attendance. The past seven MLB seasons' games...
Saturday, November 9

Football

NCHS 0 - Phillips 20

Monday, November 4

Volleyball

NCHS 0 - Minooka 2

Friday, November 1

Football

NCHS 36 - Reavis 14

Thursday, October 31

Volleyball

NCHS 2 - Moline 1

Saturday, October 26

Volleyball

NCHS 0 - York 2

Friday, October 25

Football

NCHS 18 - Peoria High 32

Friday, October 25

Boys Soccer

NCHS 0 - Joliet West 5

Tuesday, October 22

Volleyball

NCHS 2 - Danville 0

Tuesday, October 22

Boys Soccer

NCHS 2 - West 0

Saturday, October 19

Volleyball

NCHS 2 - 2 0

Saturday, October 19

Volleyball

NCHS 0 - Barrington 2

Saturday, October 19

Volleyball

NCHS 1 - Hononegah 2

Friday, October 18

Football

NCHS 41 - Centennial 13

Friday, October 18

Volleyball

NCHS 0 - Benet Academy 2

Thursday, October 17

Volleyball

NCHS 2 - Urbana 0