Friday, December 7

Basketball

Normal Community High School 56 - Champign Central 48

Tuesday, December 4

Basketball

Normal Community High School 51 - Pekin 32

Tuesday, December 4

Wrestling

Normal Community High School 60 - Champaign Central 15

Tuesday, December 4

Wrestling

Normal Community High School 47 - Peoria 28

Saturday, December 1

Wrestling

Normal Community High School 49 - Pekin 27

Saturday, December 1

Wrestling

Normal Community High School 60 - United Township 15

Saturday, December 1

Girls Basketball

Normal Community High School 57 - Peoria High 27

Saturday, December 1

Boys Swimming

Normal Community High School 3rd place

Saturday, December 1

Wrestling

Normal Community High School 32 - Moline 40

Friday, November 30

Boys Basketball

Normal Community High School 45 - Peoria Notre Dame 57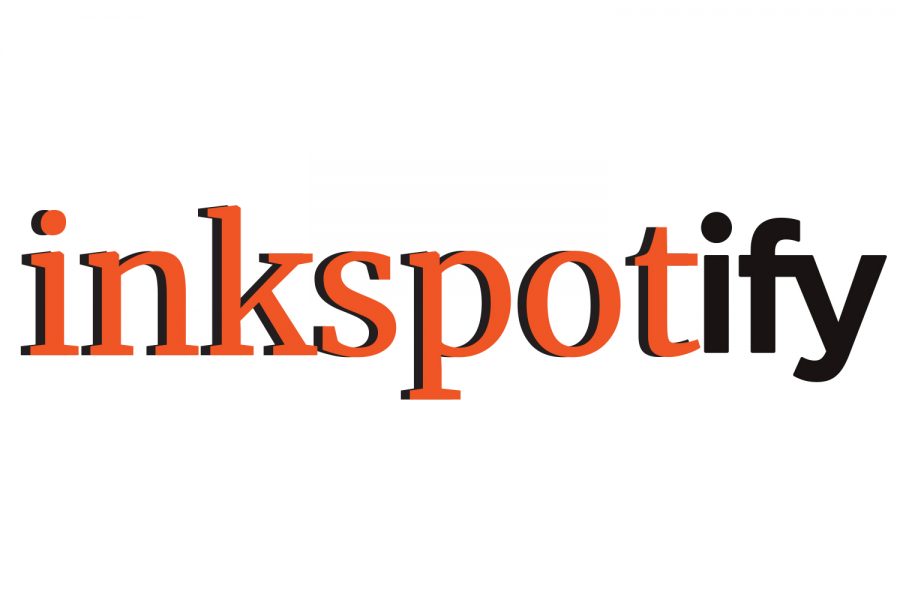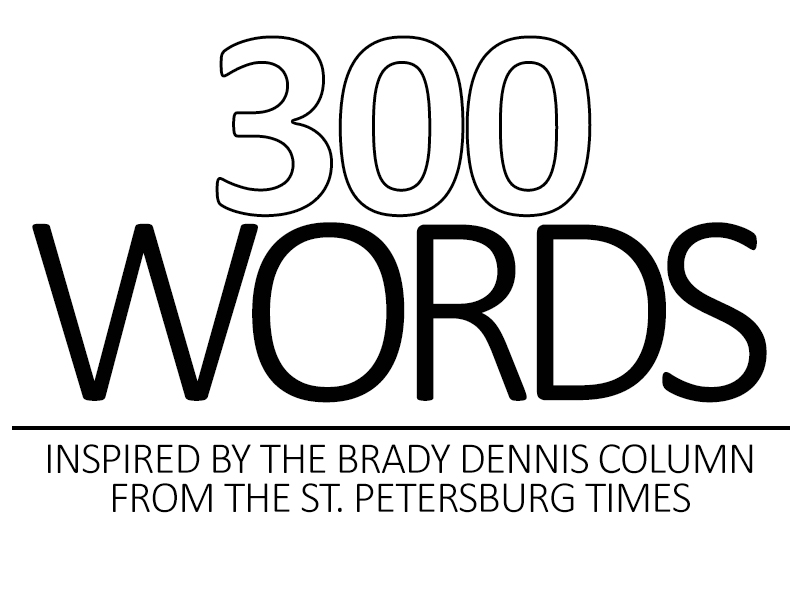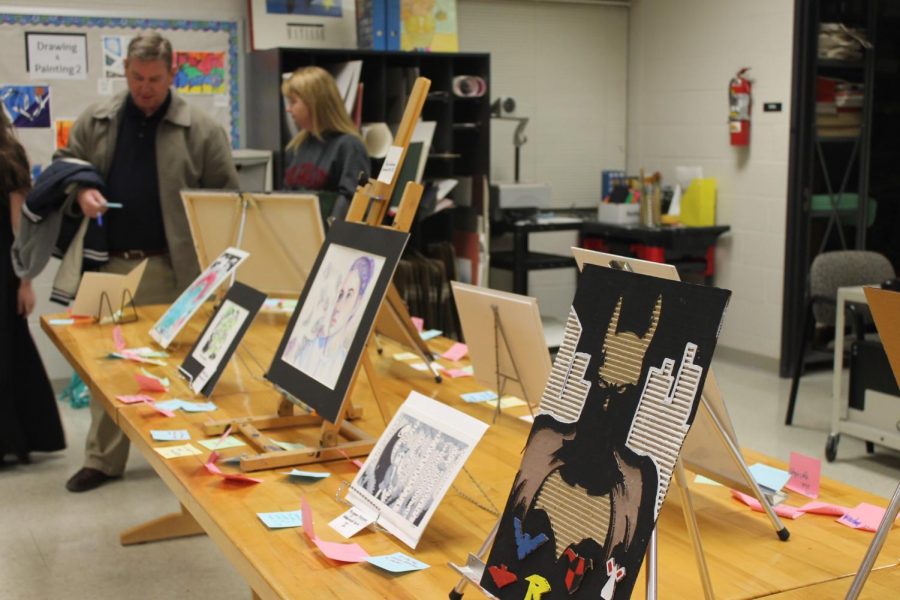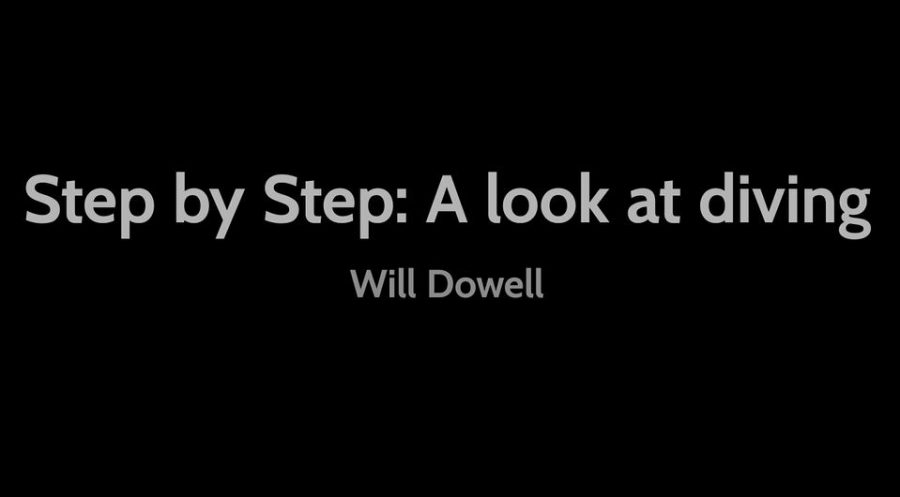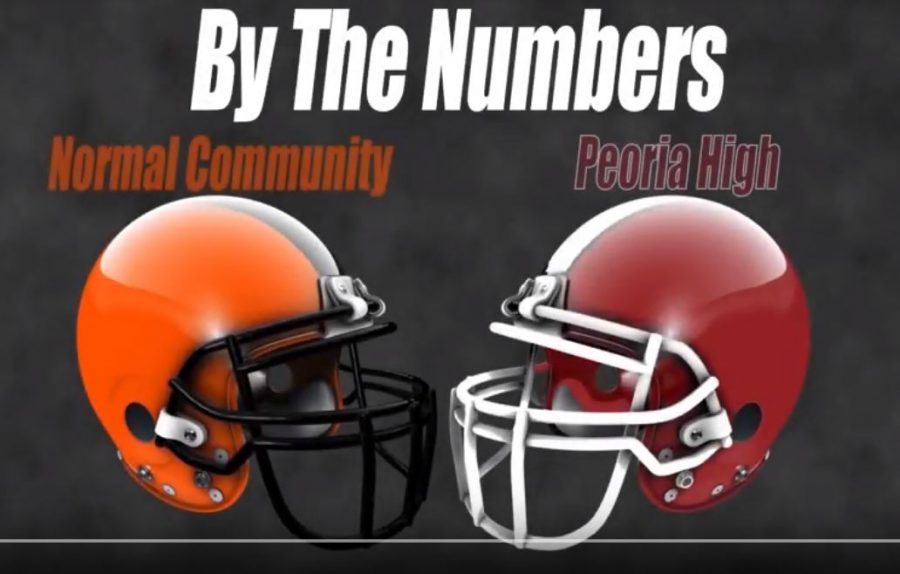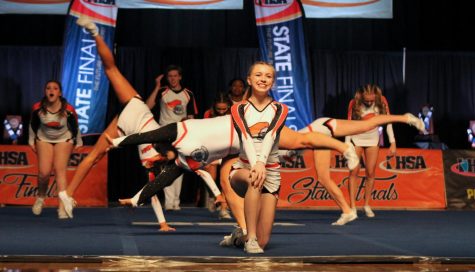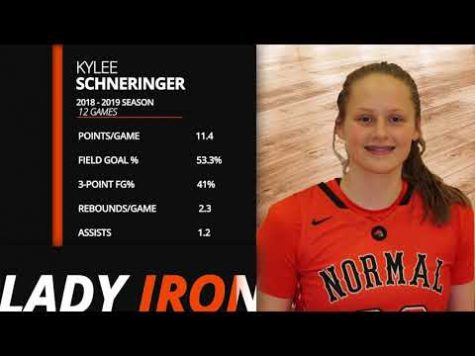 Reid Watkins, Associate Editor
The Lady Iron basketball team suffered two losses this past Saturday, December 15. The girls lost to Brea Beal and the Rock Island Rocks in the final seconds...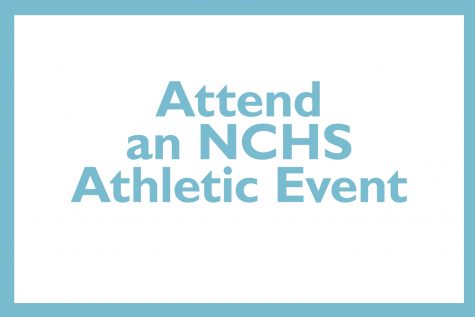 James Broach, Sports Editor
Looking for something to do during the long winter break? Come support NCHS winter athletics like boys and girls basketball, boys swimming, and other sports....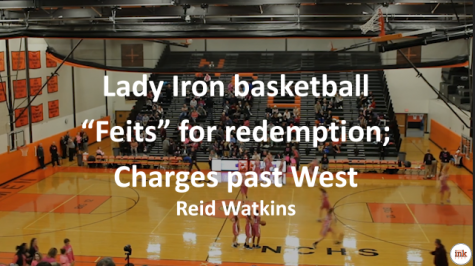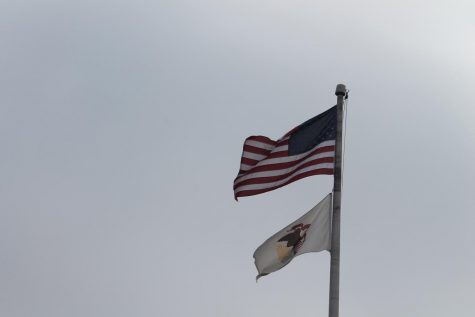 Evie Snoeyink, Associate Editor
When George Washington left office he warned Americans of the dangers of political parties. But now, as a country, we still find ourselves running to them...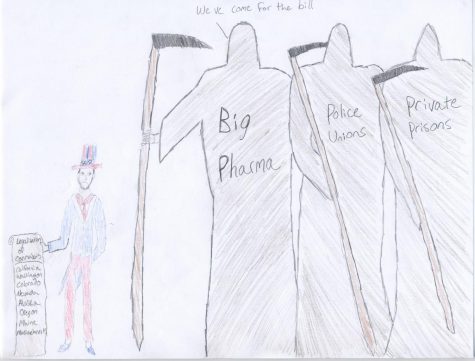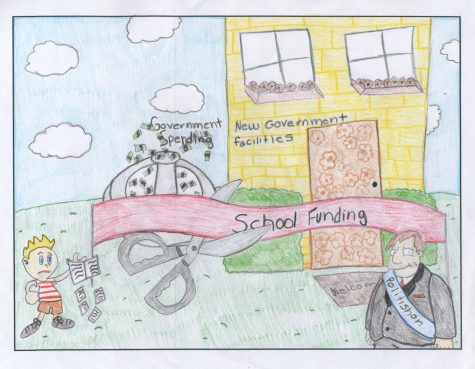 Evie Snoeyink, Associate Editor
Is the funding system for education broke in  broken? Are politicians putting money where it is truly needed?