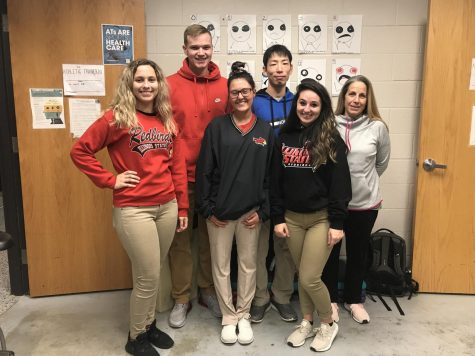 Olivia Plangger and Jessalyn Baer
February 14, 2020
The 2019 fall athletic season marked the implementation of the Healthy Roster app into the athletic training program, allowing for improved communication of injury documentation between parents, coaches, and athletes. Through NCHS's partnership with The Orthopedic and Sports Enhancement Center, the...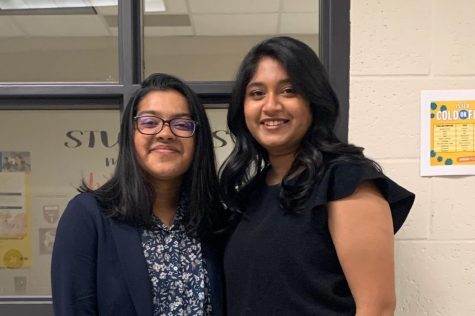 February 11, 2020
570,000 people across the United States don't have a place to call home, according to the National Alliance to End Homelessness. The homeless often lack social services, as well as access to clean water,...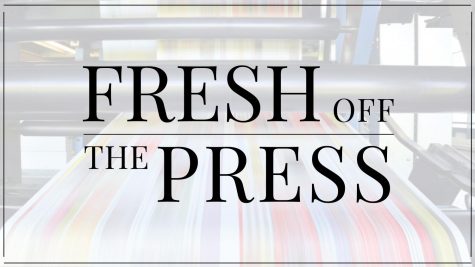 January 30, 2020
Shae Simmons and Evie Snoeyink sit down with Mrs. Jennifer Renchen from the ISU college of Arts and Sciences to discuss the recent teacher shortage crisis.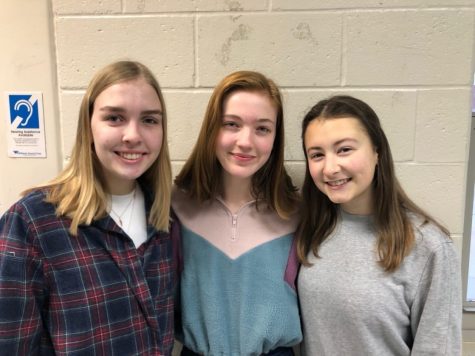 January 12, 2020
Fires across Australia. Rising sea levels. Species disappearing. With environmental disasters raging across the globe, environmental issues seem too big to solve. Three NCHS juniors are aiming to change...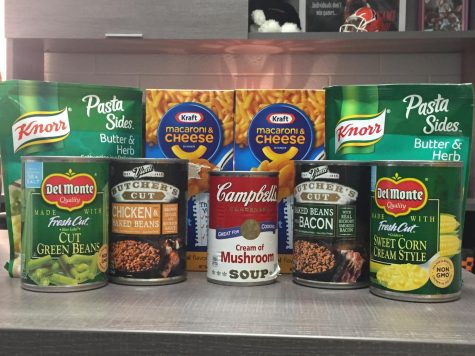 December 20, 2019
Student Council members worked to give back to the community by hosting a blood drive partnered with the American Red Cross on November 22 and a canned food drive for the Salvation Army the week of December...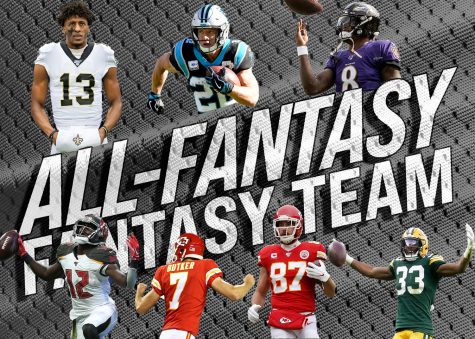 Jimmy Gillispie
February 10, 2020
The dust has settled after a fierce fantasy football season. League champions have been crowned, bets have been lost, and pride has been squashed. The Chiefs 31-20 Super Bowl victory serves as a reminder that the new Fantasy Football season is a long six months away. In the meantime, here is a look back...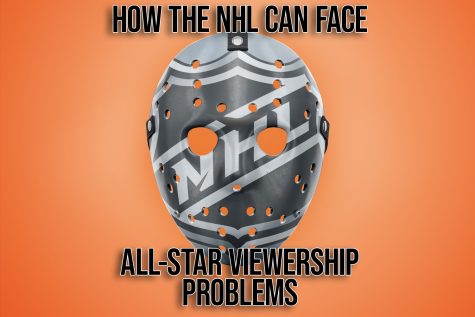 February 10, 2020
As the NHL All-Star game was played in St. Louis on January 25, hockey fans saw some of the most exciting storylines of the season. Or they could have - if anyone was watching. New York Islanders' young...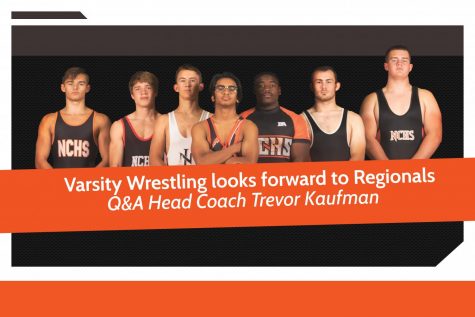 February 8, 2020
The Ironmen varsity wrestling team finished their regular season with a record of 20-6 as they head into Regionals. Olivia Plangger sat down with Head Coach Trevor Kaufmann to discuss the season.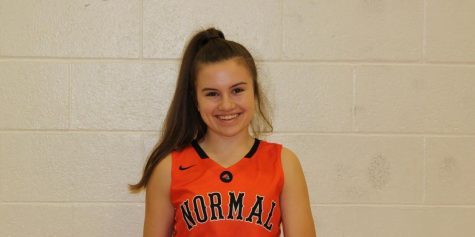 February 7, 2020
The Lady Iron's Madison Feeney has been ruled out indefinitely due to sickness. Feeney was set to be out of the lineup Wednesday night in the Lady Iron's game against Glenwood that was canceled due...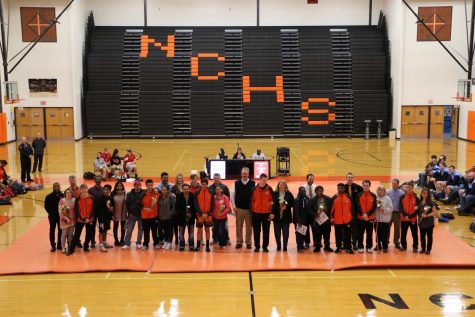 January 30, 2020
The wrestling team celebrated senior night against Olympia on Tuesday, January 28.
Sunday, December 22

Girls Basketball

NCHS 57 - Bloomington 39

Saturday, December 7

Girls Basketball

NCHS 52 - Peoria 35

Friday, December 6

Boys Basketball

NCHS 42 - Peoria Notre Dame 28

Thursday, December 5

Girls Basketball

NCHS 55 - Champaign Centennial 28

Tuesday, December 3

Girls Basketball

NCHS 53 - Morton 43

Monday, December 2

Boys Basketball

NCHS 63 - West 60

Saturday, November 30

Boys Basketball

NCHS 55 - U-High 52

Saturday, November 30

Girls Basketball

NCHS 54 - O'Fallon 48

Saturday, November 30

Girls Basketball

NCHS 65 - Belleville East 51

Friday, November 29

Boys Basketball

NCHS 64 - Bloomington 38

Tuesday, November 26

Girls Basketball

NCHS 65 - West 52

Monday, November 25

Boys Basketball

NCHS 65 - Central Catholic 53

Saturday, November 23

Girls Basketball

NCHS 46 - U-High 39

Monday, November 18

Girls Basketball

NCHS 39 - Central Catholic 53

Monday, November 18

Girls Basketball

NCHS 53 - Central Catholic 39