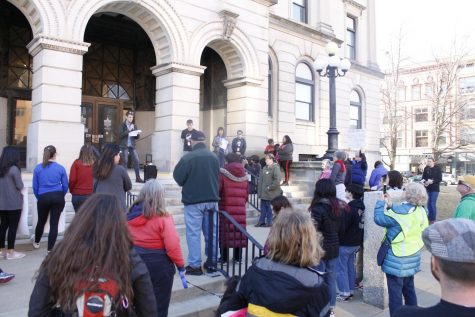 Kim Halm, Staff Reporter
April 1, 2019
Bloomington-Normal students are continuing to take action against gun violence on a localized scale in a second March for Our Lives rally, a year after the first. 17 students were killed in a school shooting at Stoneman Douglas High School in Parkland, Florida on February 14, 2018. This mass shooting...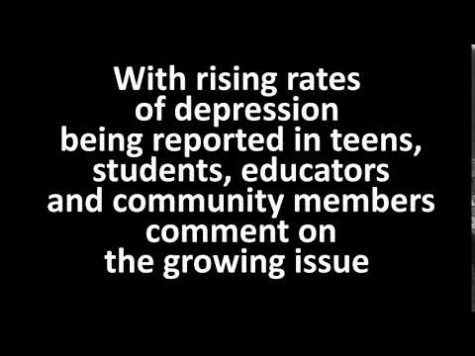 March 3, 2019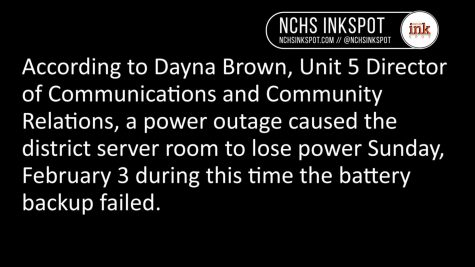 February 11, 2019
December 11, 2018
We Dine Together, a new club at Normal Community, aims to promote inclusion and offer a safe place for students during the school's lunch hours. The club works to avoid the social grouping that occurs...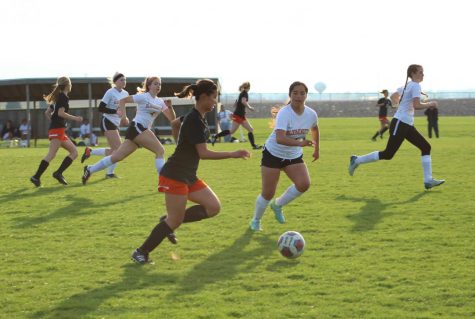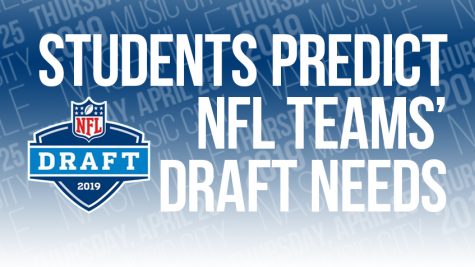 April 25, 2019
.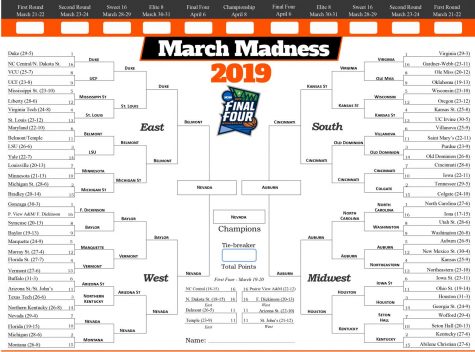 April 3, 2019
With the Final Four taking place this upcoming weekend, Inkspot staffers decided to complete a bracket of their own based on which teams' mascot would win in a head-to-head brawl. These picks have...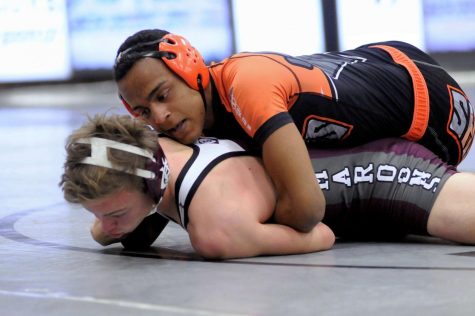 March 15, 2019
Monday, May 6

Girls Soccer

Normal Community High School 0 - West 0

Saturday, May 4

Baseball

Normal Community High School 7 - Bloomington 6

Saturday, May 4

Baseball

Normal Community High School 8 - Bloomington 5

Saturday, May 4

Softball

Normal Community High School 0 - West 8

Friday, May 3

Girls Soccer

Normal Community High School 2 - Naperville Central 0

Tuesday, April 30

Girls Soccer

Normal Community High School 7 - Urbana 0

Wednesday, April 24

Boys Tennis

Normal Community High School 8 - Urbana 1

Tuesday, April 23

Girls Soccer

Normal Community High School 3 - Bloomington 0

Tuesday, April 23

Boys Tennis

Normal Community High School 1 - Dunlap 8

Tuesday, April 23

Baseball

Normal Community High School 2 - Peoria Notre Dame 0