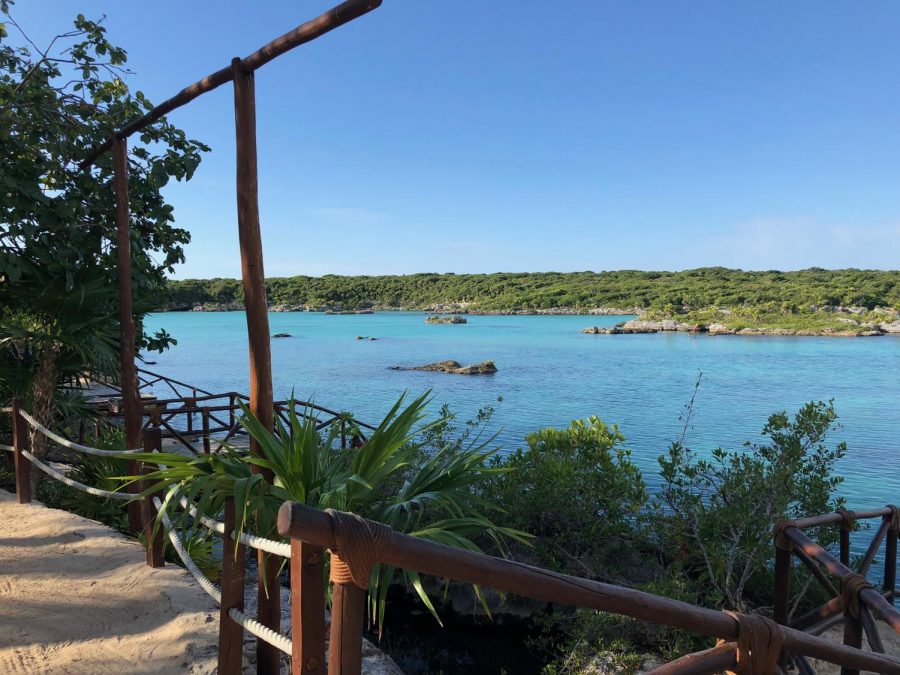 Tourist hot spots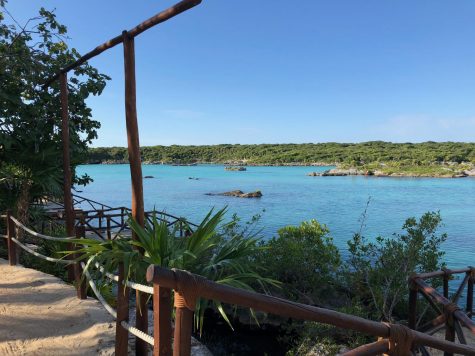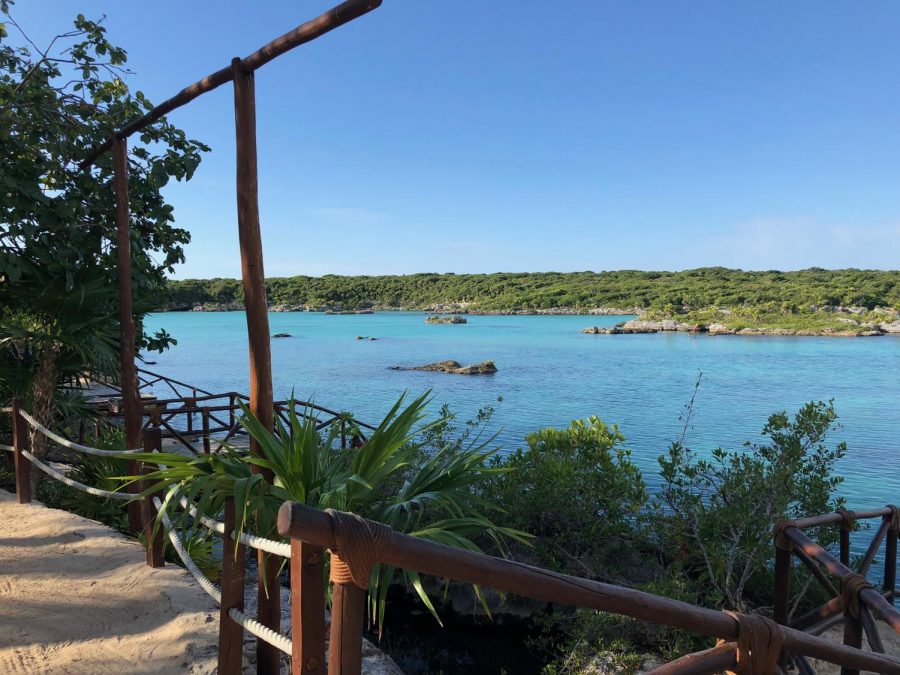 Cancun Ferris wheel
The Ferris wheel is a new addition to the Cancun city life. Located outside of la Isla shopping center, the Ferris wheel is very large, made up of pods that load up to four people. This will give you a better view of the city of Cancun, at night, or during the day.
Captain Hook Cancun
The Captain Hook Boat is an awesome opportunity for all ages to have some fun, pirate style. The ship offers a two-hour cruise on the lagoon. While on the ride, experience dancing, activities, dinner, and fun!
Xel Ha
Cancun is made of glorious jungles and waters worth exploring. Xel ha gives you this opportunity. Xel Ha is a nature park, usually a day trip deal, with many amenities. Snorkeling into the light blue waters, seeing fish of all species, reefs of all colors, and sometimes crabs or other ocean life. Taking a break to lounge in the hammocks offered as you view the surrounding Cancun palm trees and the salt/coconut smell in the air. Up for adventure? Take a thrilling jump off the cliffs of the lagoons as you plunge up to 50 ft into the sparkling salt water. Zip lining is also offered, where you sit or stand as you soar through the air into the refreshing sea water. After a long day of adventuring, enjoy the lunch buffets located all through the park. If you love to adventure and you love the ocean, Xel Ha is the place to go.