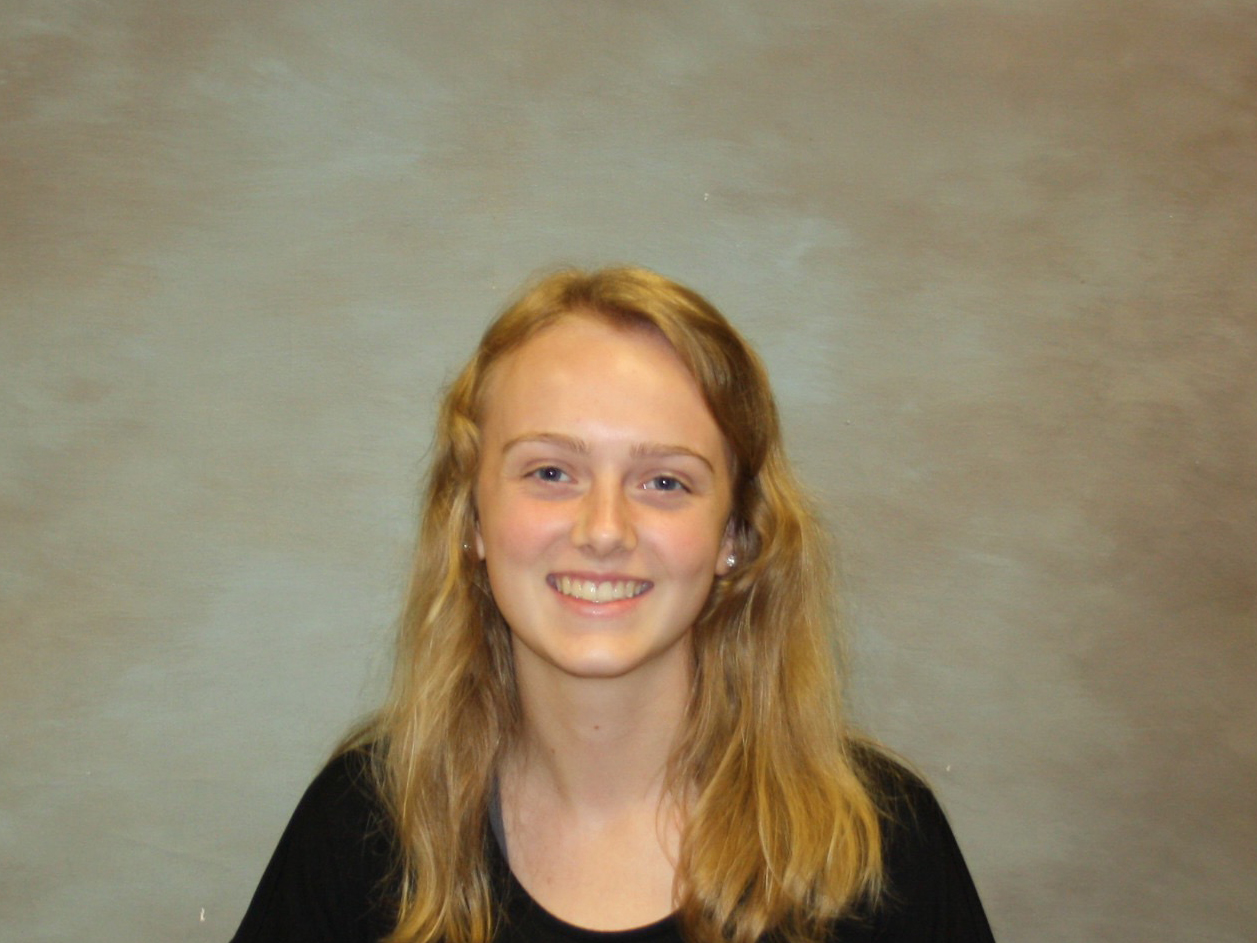 Evie Snoeyink is a senior at Normal Community High School and is involved in Student Council. This is her third year working with the Inkspot, and she is the Editor-in-Chief.
On the weekends I enjoy
hanging out with friends and watching movies. 
I am interested in
learning about different cultures and beliefs. 
In my free time,
I enjoy reading books.
Evie Snoeyink, Editor in Chief
Jan 30, 2020

Fresh off the Press: Episode Two – Teacher shortage crisis [podcast]

(Story)

Jan 07, 2020

An ongoing love: Bradshaw to retire after fostering learning at NCHS

(Story)

Dec 18, 2019

Fresh off the Press: Episode 1 – Hong Kong protests [podcast]

(Story)

Sep 29, 2019

Video: 2019 Homecoming Assembly

(Media)

Aug 30, 2019

New Faces of Normal: Meet the new hires

(Story)

May 16, 2019

Pickleball opens NCHS to community

(Media)

Apr 25, 2019

Prom Probs: The ultimate list of prom stressors

(Story)

Mar 03, 2019

Video: Students, educators and community members share their thoughts on the rise in teen depression

(Story)

Feb 20, 2019

Video: 2019 Guy/girl dance

(Story)

Feb 11, 2019

Video: Staff reacts to district-wide internet outage

(Media)

Feb 01, 2019

Language of life

(Story/Media)

Feb 01, 2019

Negative times negative = positive

(Story)

Dec 10, 2018

Three new courses available next school year

(Story)

Dec 06, 2018

Semi collides with West freshman basketball team bus; 2 adult fatalities

(Story)

Nov 20, 2018

A traveling journey

(Story)

Nov 20, 2018

Opinion: Cry for unity

(Story/Media)

Oct 12, 2018

AP test registration deadline to change

(Story)

Oct 05, 2018

STEM stuck in bloom

(Story/Media)

Sep 05, 2018

College and Career Resource Center launches at NCHS

(Story)

Aug 23, 2018

2018-19 Back to school assembly

(Story)

May 22, 2018

Shakespeare Shorts Photo Gallery

(Story)

May 22, 2018

Review: Echosmith track a miss

(Story)

May 02, 2018

Broke in education

(Story)

Apr 10, 2018

Spot the difference answer key

(Story)

Mar 28, 2018

Apple unveils new educational products, pricing

(Story/Media)

Feb 16, 2018

Blooming Corsages

(Story)

Jan 31, 2018

All Around the World: NCHS teachers travel far from Normal

(Story)

Jan 12, 2018
Jan 02, 2018

Most read stories of 2017

(Story)

Dec 14, 2017

300 Words: A new world

(Story/Media)