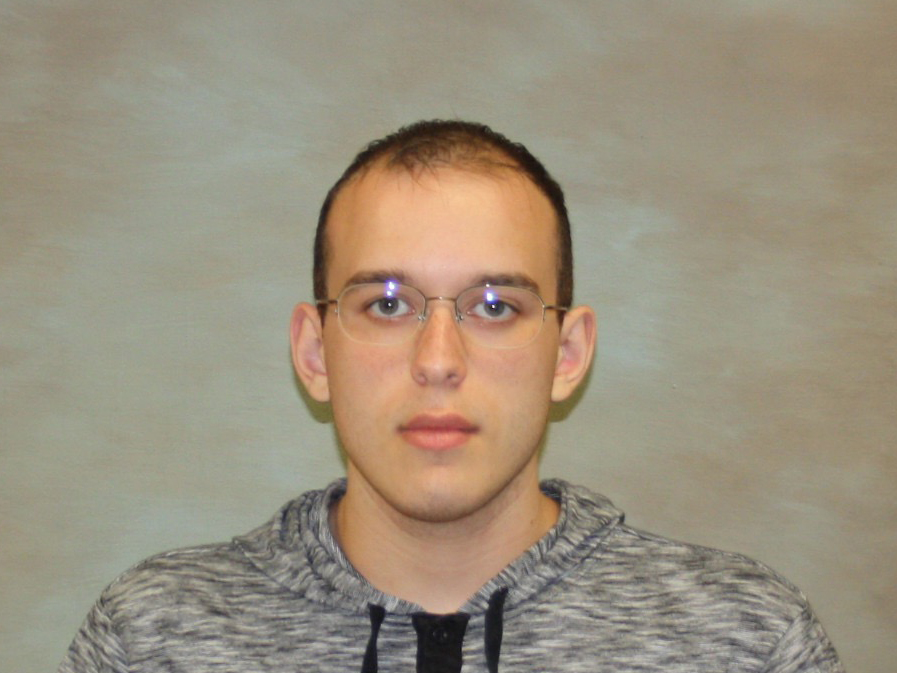 Aidan Smiser is a senior at Normal Community High School, Aidan enjoys running cross country as well as taking English and Social Studies courses. Aidan Smiser is joining as a new staff reporter for the Inkspot.
I like 
anime,
Magic the Gathering
, comics, video games, and animated television shows with good voice acting. 
If I won a million dollars
I would attempt to move to Japan.
Aidan Smiser, Staff Reporter
May 15, 2018

Preview: Orchestra performs spring concert May 15

(Story)

May 02, 2018

Gremlins after midnight

(Story)

Apr 05, 2018

Spot the difference: Car show

(Story)

Apr 05, 2018

Spot the difference: Car show answers

(Story)

Mar 21, 2018

Dancing with the Staff postponed until the fall

(Story)

Mar 06, 2018

'Steel Magnolias' continues run

(Story)

Mar 01, 2018

Who's psyched for prom?

(Story)

Jan 20, 2018

A forest of learning

(Story)

Jan 17, 2018

300 Words: An average student

(Story)

Jan 02, 2018

Most read stories of 2017

(Story)

Nov 03, 2017

Actors, directors prepare for 'The Miracle Worker'

(Story)