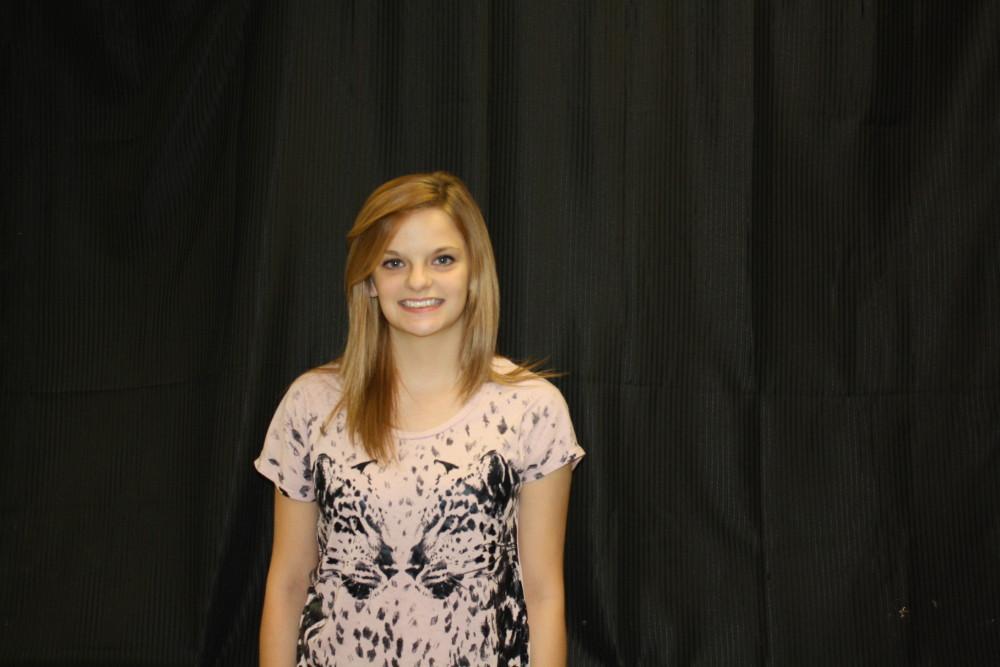 Taylor Lancaster is a junior at Normal Community High School. Taylor's role with the
Inkspot
 is a staff reporter.
Likes
I like spending quality time cuddling with my cat, Lucy. I also like being with friends and family. I like to have fun and be myself.
Best advice
My best advice is to always try your best even when you think your having one of those days where you're not really feeling it. Honestly, I believe if you try your best no matter what something will come out of it.
Favorite film
My favorite film is 
Titantic, 
the sappy love story of Jack Dawson and Rose Dewitt Bukater which also includes the sinking of the Titanic.
Taylor Lancaster , Staff Reporter
Apr 09, 2014

The preschool room

(Story)

Apr 08, 2014

Top 9 Disney villains

(Story)

Mar 07, 2014

Change makes things normal

(Story)

Feb 14, 2014

New year, new classes

(Story)

Dec 20, 2013

Winter Spirit Week

(Story)

Dec 20, 2013

Winter Spirit Week

(Story)

Dec 06, 2013

Alzheimers – more than just a word

(Story)

Nov 27, 2013

Pennies help hungry at Home Sweet Home Miniseries

(Story)

Nov 27, 2013

Getting to know Jordan Stipp, homecoming dancer

(Media)