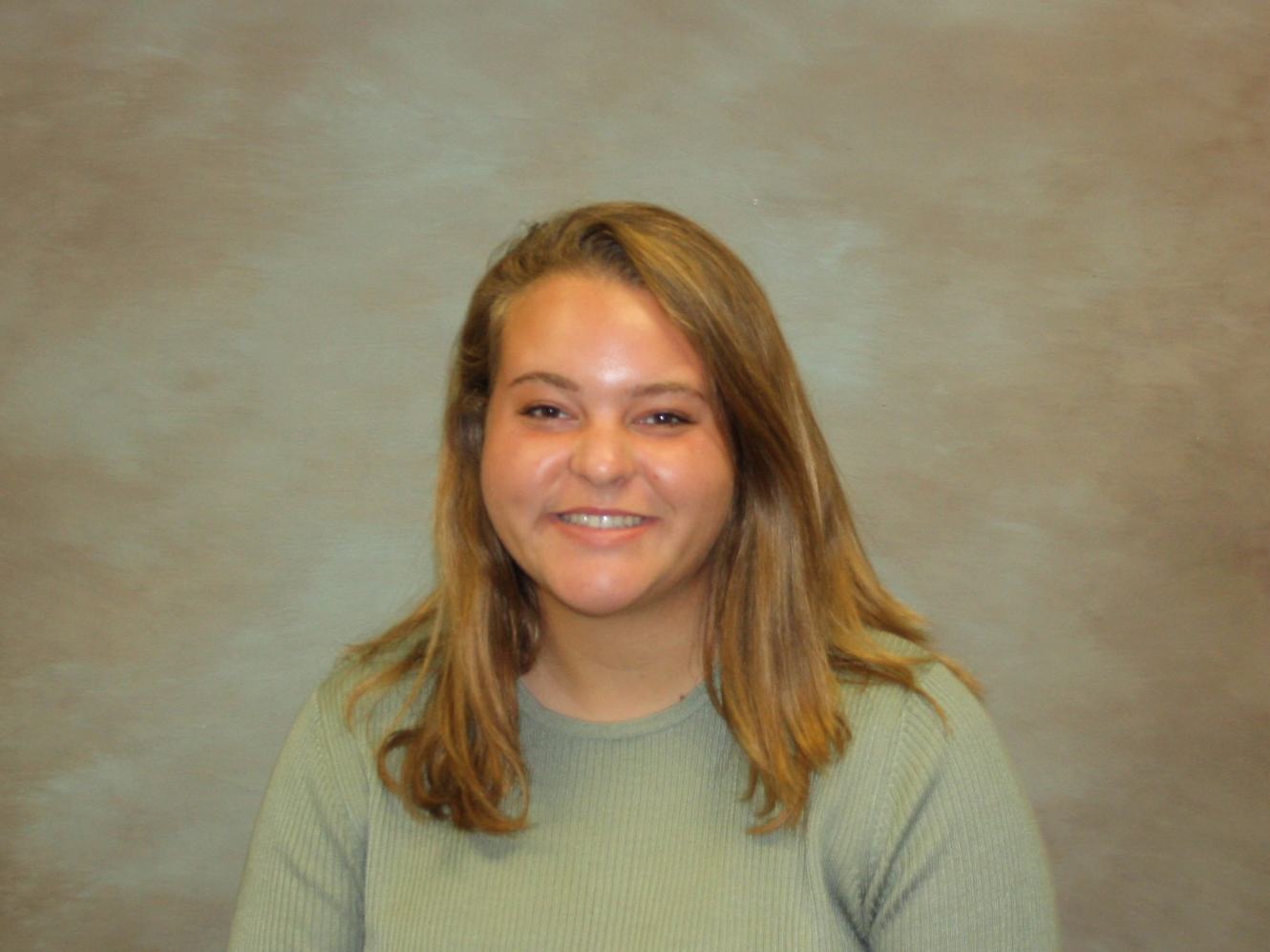 Taylor Kern is a senior at Normal Community High School and forth-year member of the NCHS band. This is Taylor's first year as a staff reporter for the Inkspot. 
I am interested in
 working in the world of film as a cinematographer and producer. 
I am most comfortable when 
I am traveling in long car rides while listening to my chill playlist on Spotify. 
I'd would have really liked to meet Steve Jobs because 
he was a genius and I have been infatuated with him since I saw one of his Apple talks as a kid.
Taylor Kern, Staff Reporter
May 09, 2018

Ironmen learn about consent

(Media)

Apr 17, 2018

Spot the Difference: Apple launch event

(Story)

Apr 17, 2018

Spot the Difference: Apple launch event key

(Story)

Mar 02, 2018

Q&A with past Prom King and Queen

(Story)

Feb 08, 2018

Shedding light on the Dark Room

(Story)

Jan 23, 2018

300 Words: The game of chill-seekers

(Story)

Jan 02, 2018

Most read stories of 2017

(Story/Media)

Dec 01, 2017

Rader's season is over; what happens now?

(Story)

Oct 26, 2017

NCHS students construct chapbooks

(Media)

Oct 11, 2017

Multimedia: 2017 Homecoming assembly

(Media)