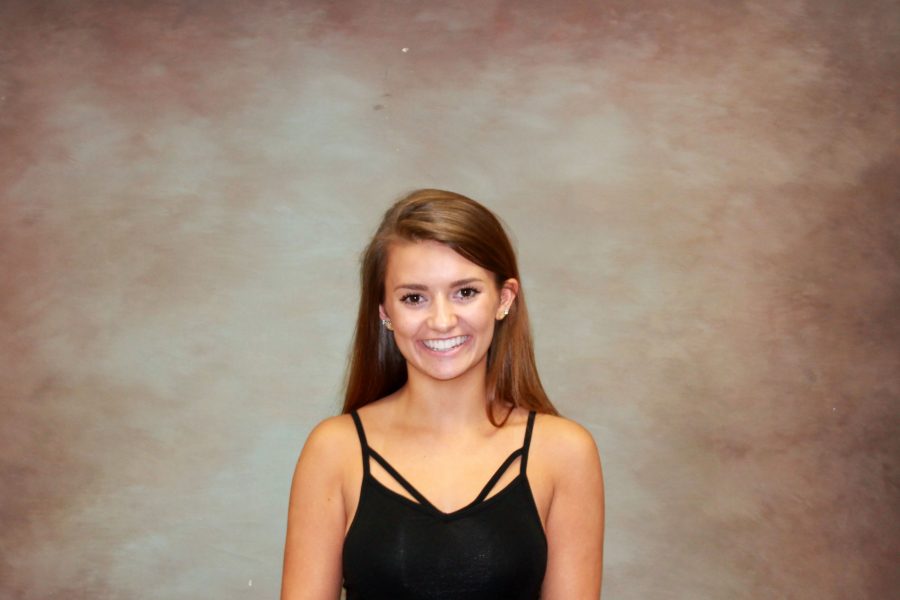 Mackenzie Christian is a senior at Normal Community High School and a fourth-year member of the varsity Iron Dance Team. She worked with the Inkspot as a staff reporter her sophomore year and as a senior reporter her senior year. 
I am interested in
 Pursuing Journalism at the University of Missouri next year. 
My biggest pet peeve
 When people get way too close to me when they're talking. 
My guilty pleasures
 Watching reality TV and eating hash browns for dinner.
Mackenzie Christian, Senior Reporter
Jan 14, 2018

Dance Team falls short of State goal

(Story/Media)

Mar 14, 2017

The Death of Obamacare

(Story)

Jan 20, 2017

Photo Gallery: What seniors hope to accomplish within their last semester

(Story)

Jan 12, 2017

Being brown is freaking awesome

(Story)

Nov 21, 2016

VIDEO: Who motivates you?

(Story)

Oct 07, 2016

'Shooting for 2020': Ariola sets sights on Olympic trials

(Story)

Apr 22, 2015

Taking a walk in NCHS students' shoes

(Story/Media)

Mar 31, 2015

Free prom dress at WISHES Boutique

(Story)