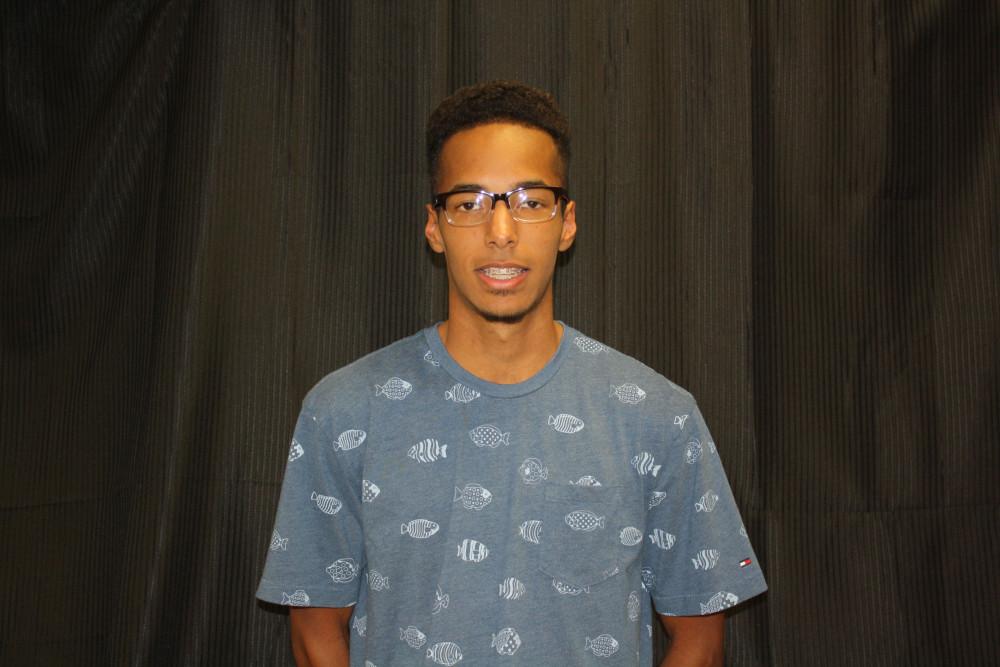 Standing at a staggering 6 foot 2 inches tall Kalin Redd is a senior at NCHS who is the sports analyst MVP for the
Inkspot
. His hometown is St. Louis, Missouri. He moved here the beginning of his freshman year so it was a new experience for him at first, but he soon adapted with no problems.
If I won a million dollars...
I would buy a new Bugatti
Slogan to live by... 
Live life like a fairy tale
Favorite film...
21 Jump Street
Kalin Redd, Staff Reporter
Dec 02, 2013

Interact club: "Service over self"

(Story)

Feb 09, 2013

Tiger still the best?

(Story)

Jan 24, 2013

Wildcats' fans going wild

(Story)