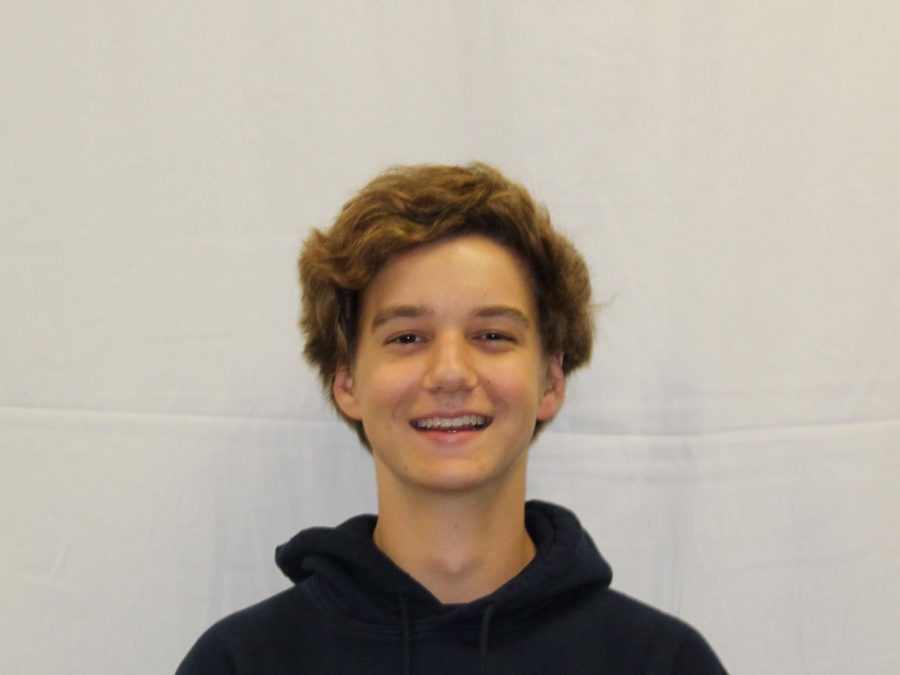 Tommy Olson is in his junior year at Normal Community High School. This is Tommy's first year as a Staff Reporter for the school newspaper, Inkspot. 
The
farthest I've been
from home 
was on a trip to Ireland with my family two summers ago. 
I am most comfortable when
 I'm around people I know and enjoy being with - like my friends and family.
My favorite film 
of all time is definitely
Lion King
.
Tommy Olsson, Senior Staff Writer
Feb 28, 2020

Blood Drive: What to expect

(Story)

Feb 15, 2020

Big screen board games

(Story)

Dec 13, 2019

Redbird defense impresses in win over Morehead State

(Story/Media)

Oct 04, 2019

Photo Gallery: Color Run

(Story)

May 29, 2019

Students victorious in competition at State Farm

(Story)

Apr 03, 2019

NCAA March Madness mascot bracket

(Story)

Feb 01, 2019

InkSpotify Playlist: Mr. Kelly Keogh's top 8 Springsteen songs

(Story)

Jan 30, 2019

InkSpotify Playlist: Mr. Matt Chapman's top 15 Pearl Jam songs

(Story)

Dec 03, 2018

Increasing sub shortage in Unit 5

(Story)

Nov 30, 2018

Lady Iron "steal" win over Champaign Centennial

(Media)

Oct 17, 2018

Larger population as positive for students?

(Story)