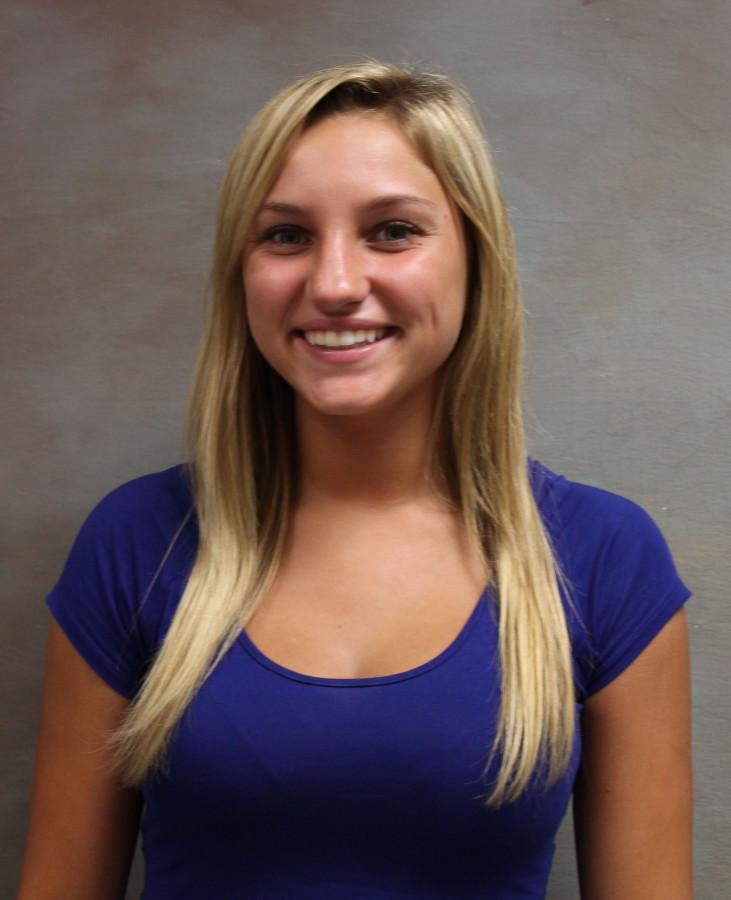 Katie is a senior at NCHS and is a second year staff reporter for the
Inkspot
.
Slogan to live by: 
It is what it is.
Random facts about me:

When I was 6 years old, I fell off the monkey bars trying to prove to a kid that was doubting me that I could do them. I ended up breaking both bones in my wrist and later having surgery on it.
I have lived in Illinois for 10 years now. I originally lived in Pennsylvania.
I have a dog named Daisy who is a whopping 12 pounds.
Thing that really baffles me:
When people spell definitely "defiantly".
Katie Leins, Staff Reporter
Aug 20, 2014

Top 9 Restaurants of Blo/No

(Story)

Apr 08, 2014

Mission work in the Dominican Republic

(Story)

Dec 03, 2013

Halloween presentation lights students on fire

(Story)