Semester Recap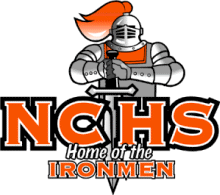 Now that the semester is winding down and coming to an end, it is important to reflect on the things that have happened so far here at NCHS. For the seniors who are graduating early, these are the final weeks of your high school career. Throughout the crazy changes and unexpected events that have occurred this semester, Normal Community High School has endured it all together.
We stuck together when the school lunches changed and as some of the rules were re-evaluated. We stayed strong despite the events of September 7th and the ramifications it caused, and we made it through the excitement of the many faulty fire alarms.
However, we are more than just the challenges that we overcame. Throughout this semester, there have been numerous victories and celebratory moments whether it be in football, basketball, soccer, golf, cross-country, swimming, or volleyball.
Not only was it a great semester for NCHS athletics, but it also showcased the many musically and theatrically inclined students. The NCHS music departments showcased their talents this semester with all of their invigorating and uplifting performances.
Despite the loss of Mr. Kerr, the NCHS drama department still had an amazing fall play, and now they are hard at work on their SOS plays coming soon. Even the first issue of the Inkspot online was a moment to remember.
This semester has been eighteen weeks of "community." Through the highs and the lows, as a school, we have overcome it all, and we should be proud to call ourselves Ironmen.
About the Contributor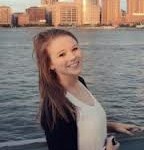 Kelsey Hinshaw, News
Kelsey Hinshaw is a seventeen-year-old senior. This is her first year as a journalism student. Along with writing, her other hobbies include photography,...