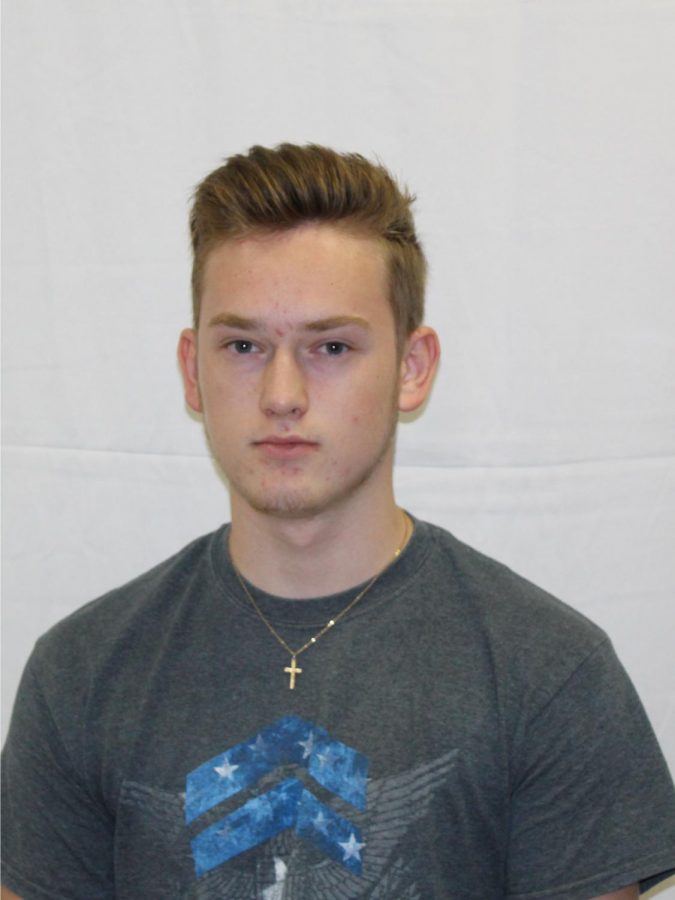 Wyatt Dorothy is a senior at Normal Community. Wyatt Dorothy is a Staff Reporter for Inkspot.
If I won a million dollars 
I would invest my money and be smart with it. 
Farthest I've been from home 
is Boston, Massachusetts. 
I'd really like to meet
Russell Westbrook because he is my role model, he is the person I look up to.
Wyatt Dorothy, Staff Reporter