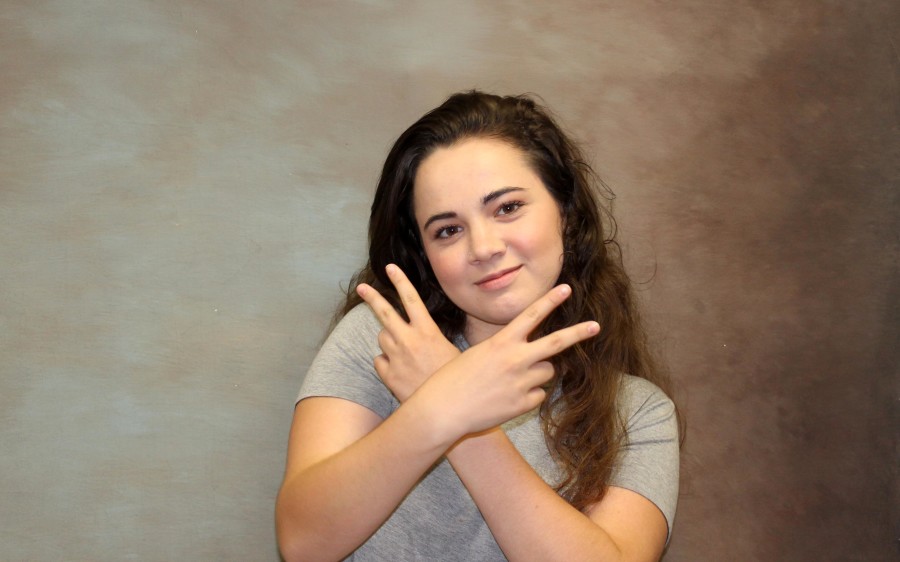 Taylor is a senior at NCHS involved in the Normal Peace and Justice club. This is her first year as a staff reporter for the
Inkspot
.
My favorite movie is
the 90's classic,
Clueless
.
I am most inspired by
Pete Wentz of Fall Out Boy.
On the weekends when I am not writing for the Inkspot, I am most likely to be
parting with my poop group.
One random fact about me is
that I have been a vegetarian for my entire life.
Taylor Railey, Staff Reporter
Apr 11, 2016

How well do you know our school?

(Story)

Apr 05, 2016
Mar 29, 2016

Tackling the tampon tax

(Story/Media)

Mar 22, 2016

Multimedia: Spring Festival assembly

(Story/Media)

Mar 17, 2016

Multimedia: 6th hour lip sync battle performances

(Story/Media)

Mar 15, 2016

Art in Freshman Hallway: explained

(Story)

Feb 01, 2016

Vampire Weekend's weak end?

(Story)

Jan 05, 2016

Review: 15 Albums for '15

(Story)

Dec 07, 2015

Students discover music, reflect national trends

(Story)

Nov 02, 2015

Photo Gallery: Chemistry Halloween Photos

(Story/Media)

Oct 20, 2015
Sep 23, 2015

Photo Gallery: AP Language kickball

(Story)

Sep 22, 2015

Homecoming week activities

(Media)

Sep 17, 2015

Photo Gallery: Tie dye extravaganza

(Story)