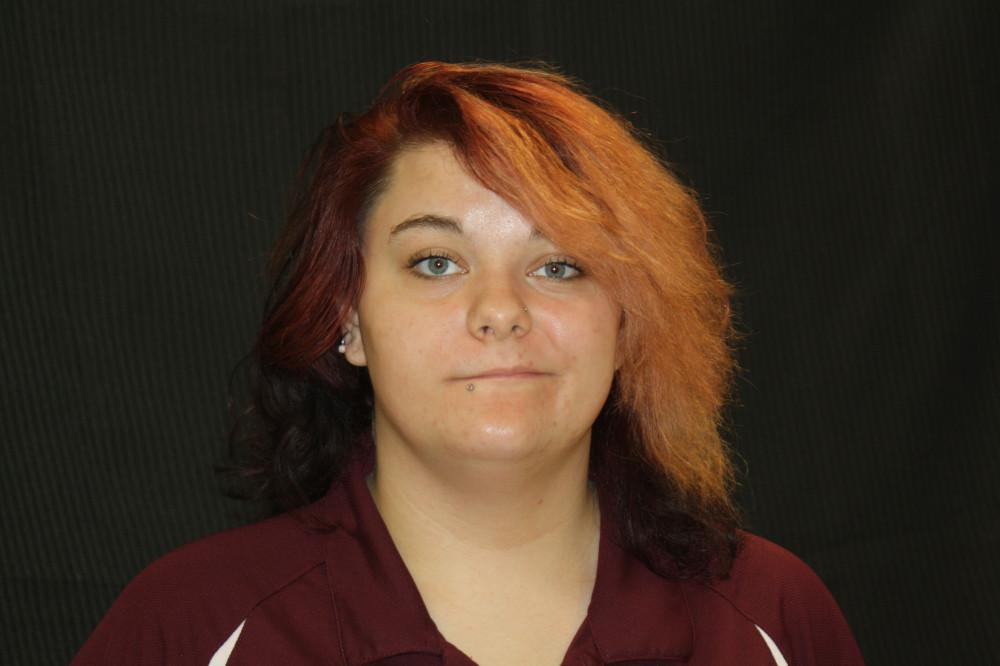 Samantha Maxedon is a senior at Normal Community High School, and is graduating in December. Loves to write and is a Staff Reporter for
Inkspot.
What inspires me
is the action of improving, I believe that if you aren't improving you are decaying.
My best advice for the world is
to live like you are an explorer, don't leave any stone unturned and never stop learning, you will be amazed of what you find.
My all-time dream is
to be a journalist or writer of some sort, rather that be a musician, newspaper reporter, author or etc.
I love
learning and teaching and experiencing all i can out of life.
Samantha Maxedon, Staff Reporter
Jan 12, 2014

Students say metal music has a 'positive impact'

(Story/Media)