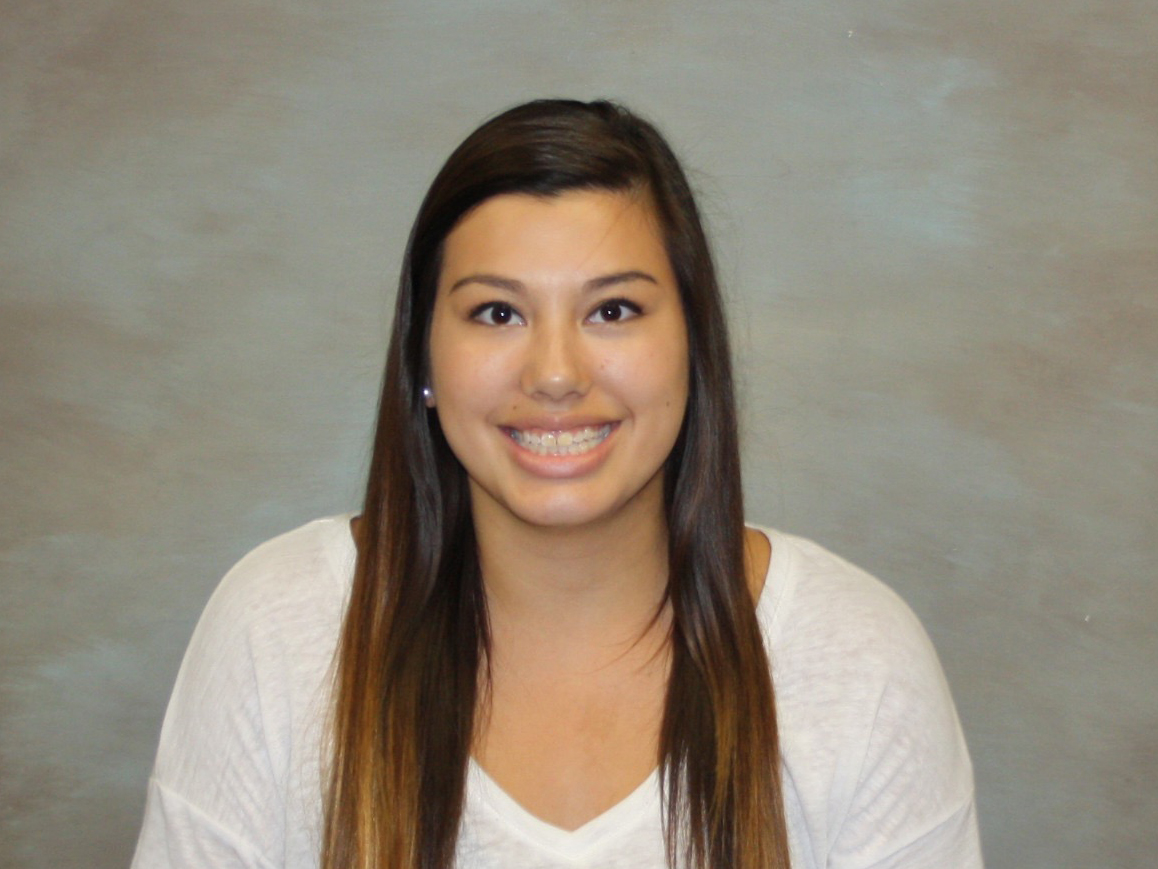 Samantha Ferguson is currently a senior at Normal Community High School. This will be Samantha's first year as a staff reporter with the Inkspot. 
I am most comfortable
when I am in sweatpants and a comfy sweatshirt, binge watching Netflix with my friends.
I love
to play volleyball and have been playing volleyball since I was 10 years old, the position I play is a setter.
Something that really inspires me
 are my teachers, I want to be an elementary school teacher when I graduate, so I look up to my teachers so I can be the best teacher possible.
Samantha Ferguson, Staff Reporter