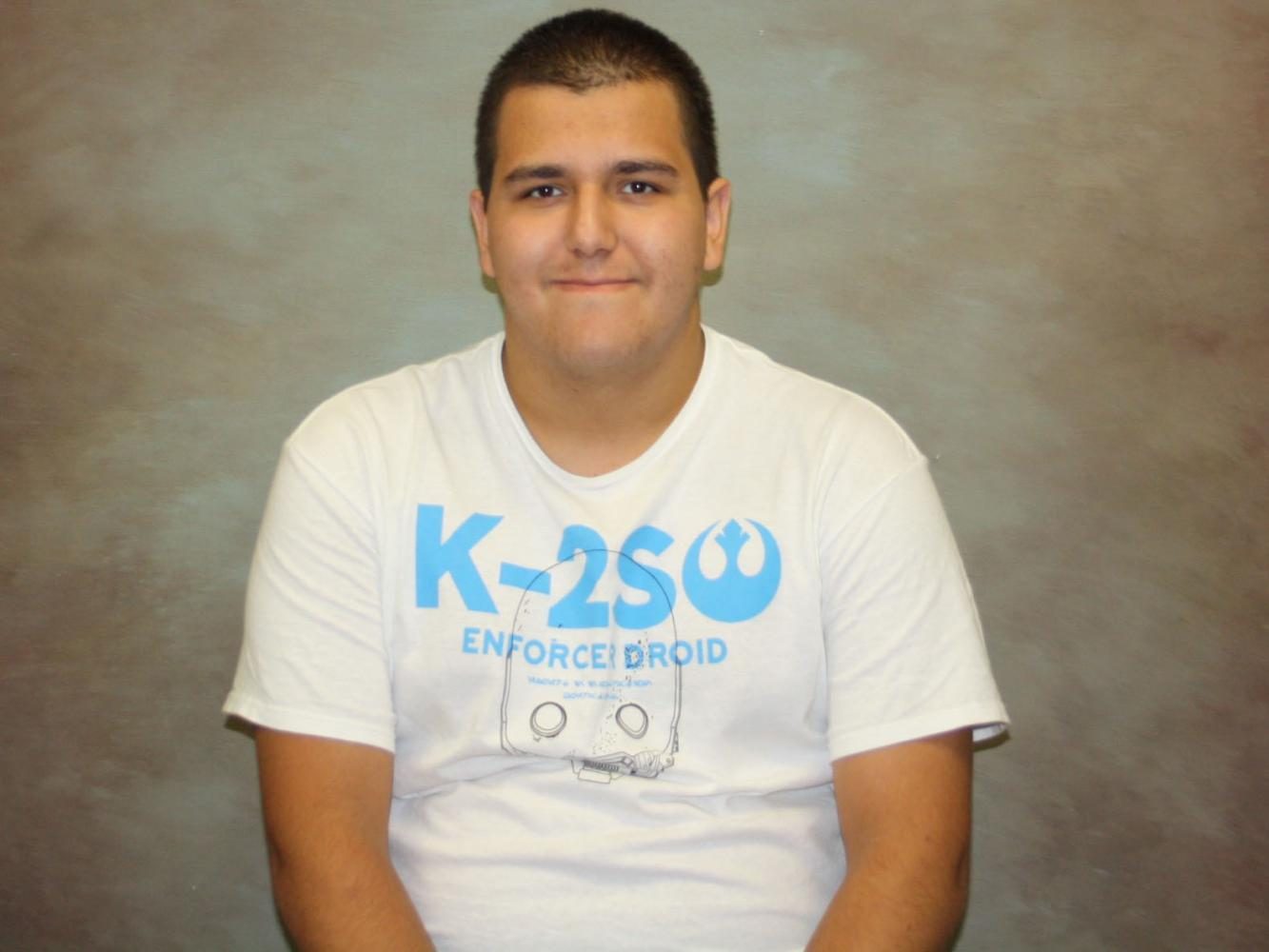 Rasim Altinay is a junior at Normal Community, this is his first year working with the Inkspot. Rasim hopes to pass this class with ease and get himself that credit he needs to move onto being a senior and graduate high school. 
What would I do if I had a million dollars 
I would probably give about twenty-five hundred thousand dollars to my mom and dad. I would keep the rest to myself, and buy Nintendo Switch with the games
The Legend of
Zelda:Breath
of the Wild
,
Splatoon 2
, and
Mario Kart 8 Deluxe
for my younger brother and sister.
On the weekend
I like to go outside when the weather is at around 70 degrees. I would sit outside with my family, ride my bike.
Also on the weekends,
 I sleep until noon because I can. I need to relax on the days that I'm not in school.
Rasim Altinay, Staff Reporter