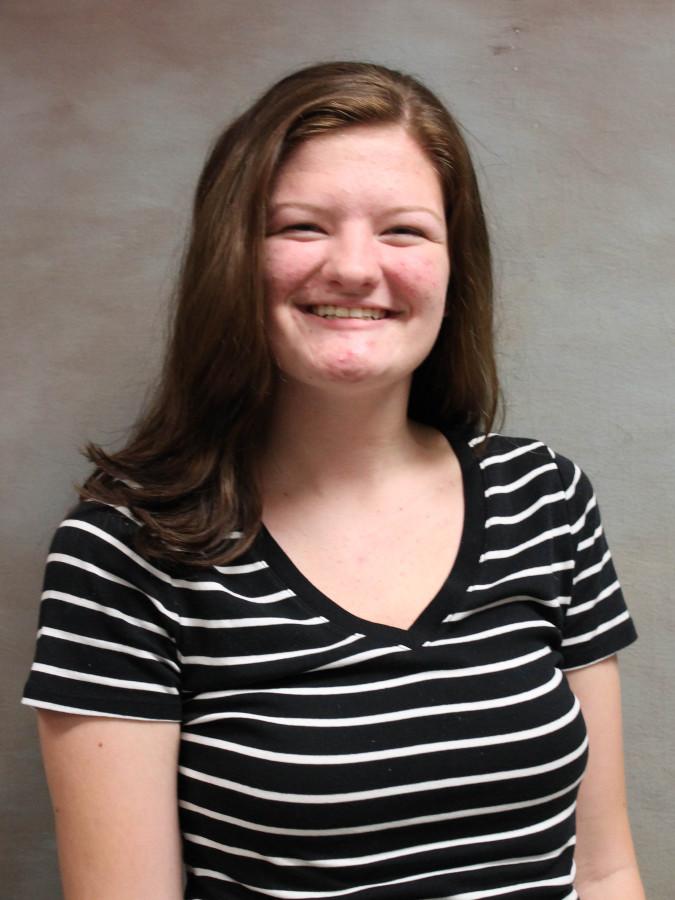 Morgan is a junior at Normal Community High School and it is her first year on the Inkspot staff. She is a staff reporter.
Quote to live by

"She's a dreamer, a doer and a thinker. She sees possibility everywhere."
Random fact about me

I have a scar on my thigh that looks like a chili pepper.
I'd really like to meet _____ because...

The Grey's Anatomy cast. Ever since I started watching the show, it changed my perspective on all things in life.
Morgan Brant, Staff Reporter