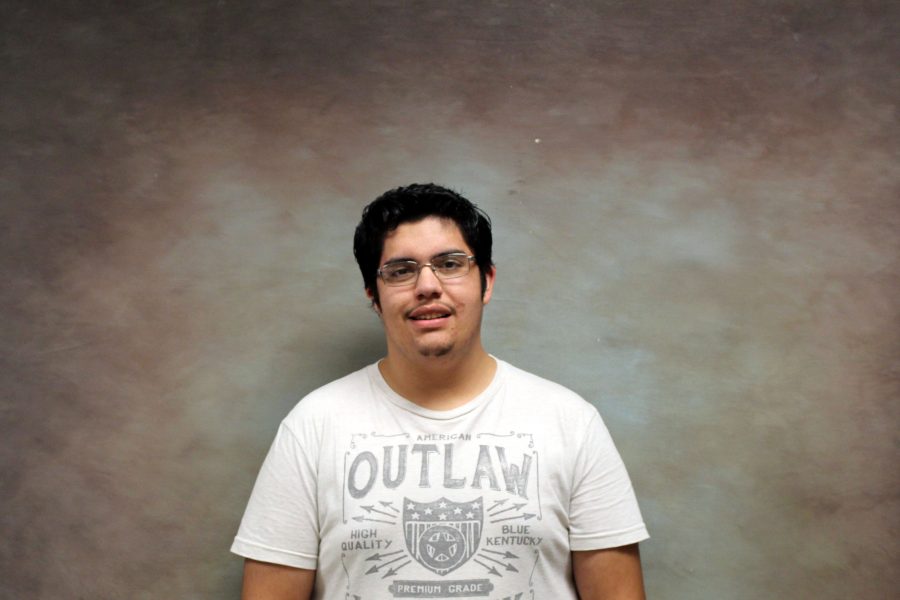 Jonathan Perez is a senior, and one of his activities is to hang out with friends and play the drums. This is his second year on
InkSpot. 
He doesn't like writing that much but he hopes he can be a photographer.
If I won a million dollars
I would still live where I do and save the money for collage and use that money for anything that I or my family would need. I would also help out the rest of my family so they can have a better life.
My all time dream is
to become a video game creator, a photographer (as a hobby) and work with different types of chemicals.
A random fact about me
is that I can wiggle my right ear up and down.
Jonathan Perez, Staff Reporter