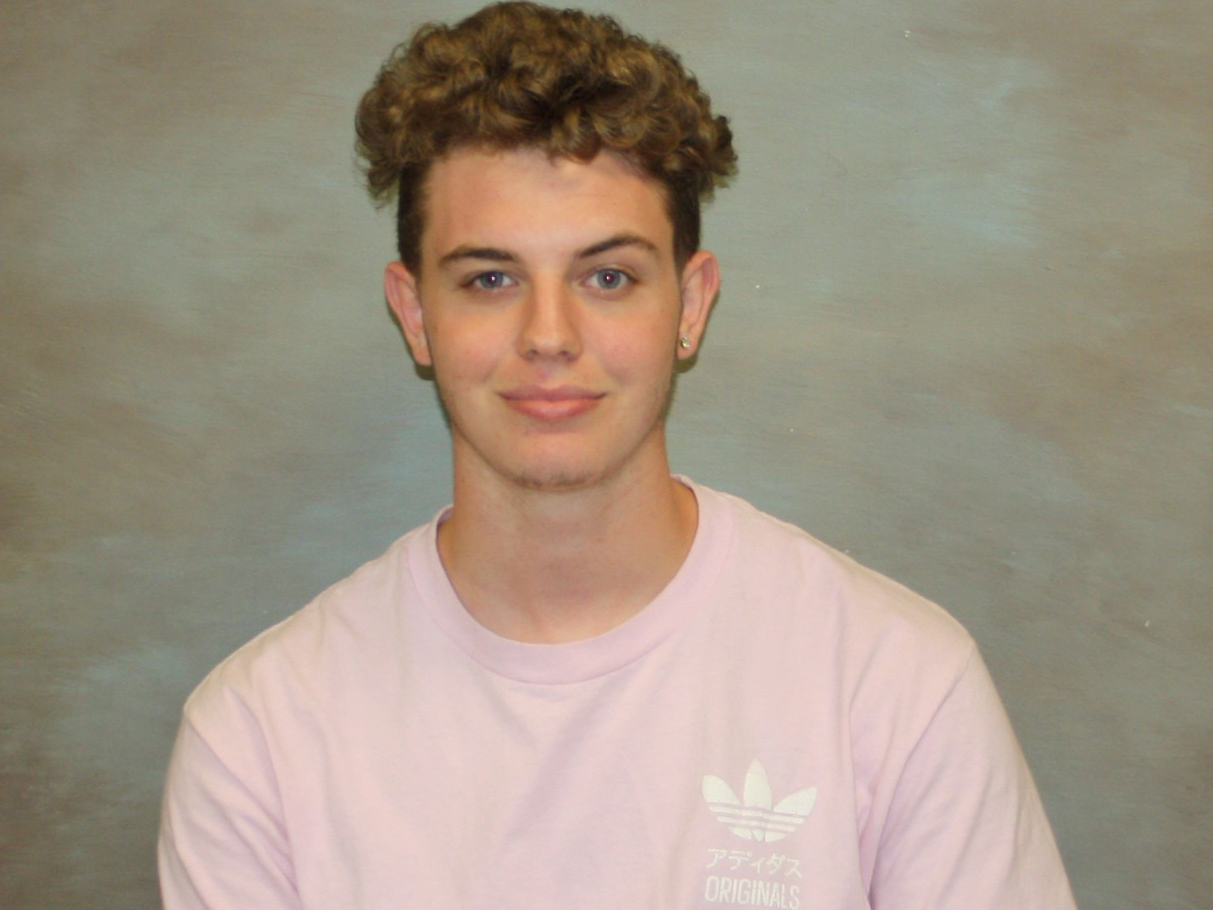 Jack Arundale is now a senior at Normal Community High School
.
This is his first year with the Inkspot as a staff reporter
.
If I won a million dollars
 I would buy a new house in California where I would also own a nice sports car.
The farthest I have ever been from home 
is Sydney, Australia.
I would really like to meet
Kanye West because he is my favorite musical artist and I have always looked up to him.
Jack Arundale, Staff Reporter