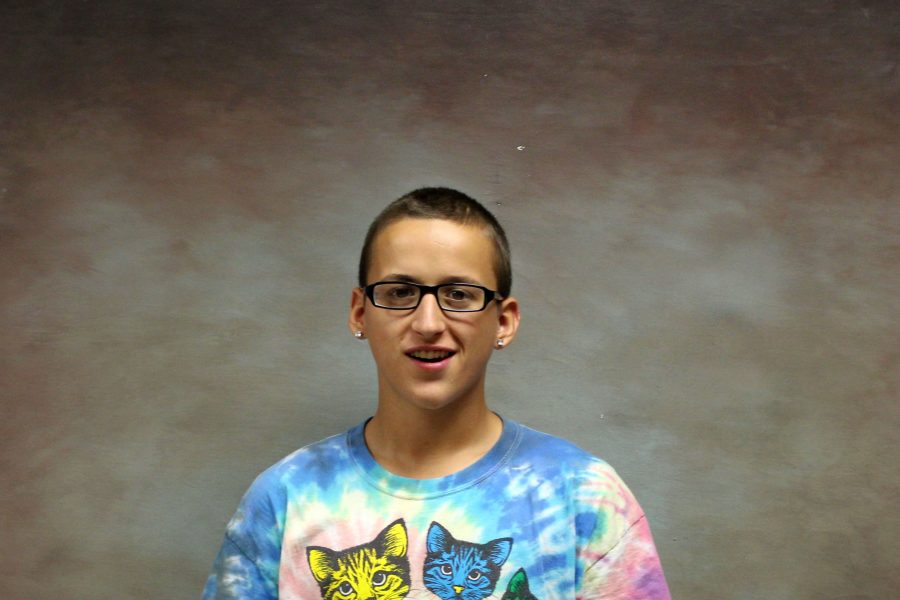 Bryce Crose is a sophomore at Normal Community High School. Bryce does not play any sports and is not involved in any activities. He is a staff reporter in Inkspot.
If I won 1 million dollars
I would buy a lot of shoes.
My all time dream is
 To have a huge shoe collection before I die.
My hidden talent is
 Still hiding.
Bryce Crose, Staff Reporter