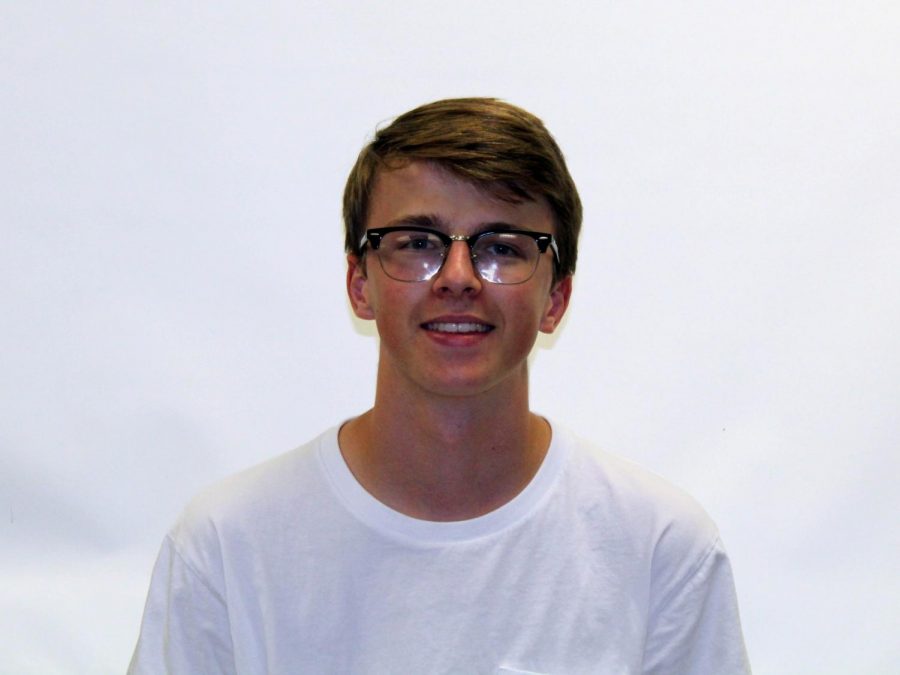 Aidan Beigie is a Normal Community senior who plans to participate in lacrosse, is a member of Future Business Leaders of America, and Social Studies Club. Aidan is a first-year staff writer for the Inkspot and enjoys reporting on sports and entertainment.
A book that moved me
was
David and Goliath
by Malcolm Gladwell.
I'd really like to meet
Joe Rogan because I find his podcast extremely captivating and often amusing given his background as a comedian.
A slogan I live by
came from Jim Carrey, when referencing his father he said, "You can fail at what you don't want, so you might as well take a chance on doing what you love."
Aidan Beigie, Staff Writer
Feb 10, 2020

Quality over popularity: 2019's most notable albums

(Story)

Dec 13, 2019

Redbird defense impresses in win over Morehead State

(Story)

Dec 06, 2019

'Birds fall short against UCF

(Story)