Important Dates for a Prom Date
Saturday, April 28 is quickly approaching and a procrastinator might find themselves short on time to prepare for the dance. Use this guide to help you stay on top of the deadlines.
Or, instead of waiting for the April 24 and 25 lunchtime ticket sales, get ahead of the game by ordering prom tickets online now.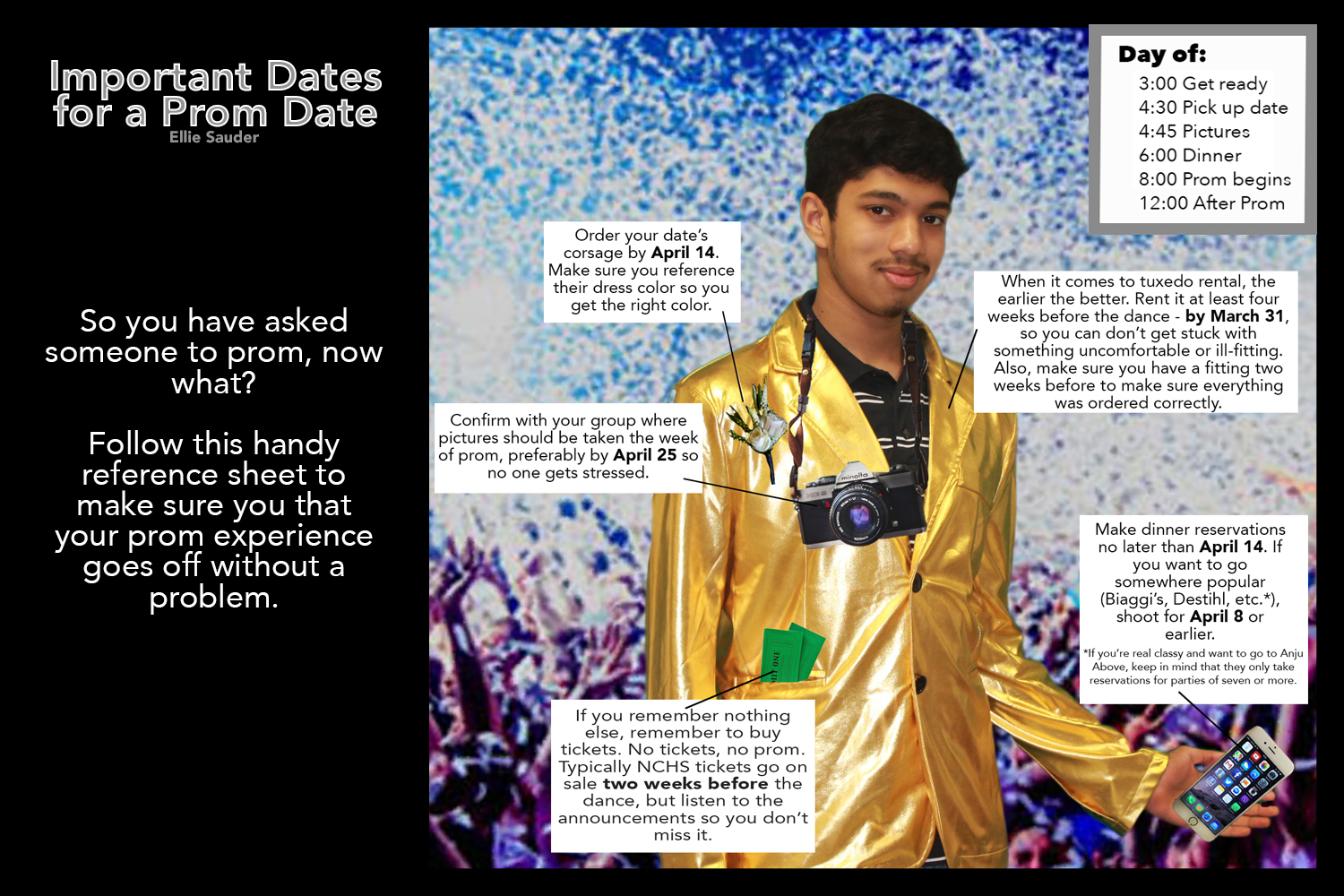 Hang on for a minute...we're trying to find some more stories you might like.