Voice Male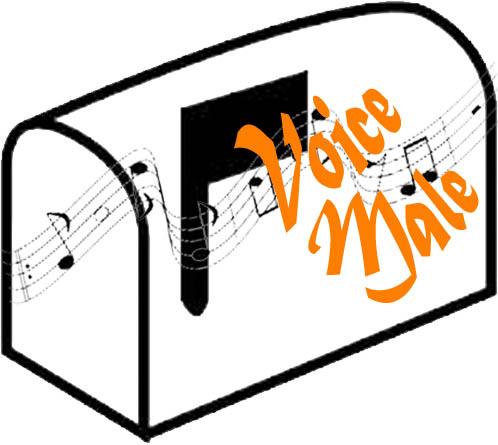 With their soulful performances and dreamy voices, NCHS' very own Voice Male captures audiences absolutely.  Similar to the female a capella singing group here at school, Cloud Nine, Voice Male not only performs, but entertains.
The cluster of young men includes students Josh Everly (11), Jake Vogel (12), Alex Colter (11), Alex Dwyer (11), Austin Savage (12), Reid Gramm (10), Brandon Brown (10), Brandon Cargill (12), Melvin Campbell (10), Ian Cessna (12), Malik Woods (11), and Sawyer Henderson (11).
The boys of the group sing a wide range of genres including pop and contemporary tunes from today and back in the day.  At A Capella Night on Friday, February 21st, they shared a mash-up of Radioactive by Imagine Dragons and I Knew You Were Trouble by Taylor Swift with Cloud Nine (the female A Capella group) and also performed You Found Me by The Fray along with a few other songs.
The group is not only talented vocally, but also in other aspects of performance.  The lads really know how to put on a charming show and it would be difficult for them to leave any audience feeling anything but satisfied.
Former NCHS student and Cloud Nine member, Caroline Trumbull, misses working with the group and explains "they always have a good sense of humor and add something funny to their performances."  The collection of vocalists seize the tone of the melodies that they sings and perform with passion.
Their director, Mr. Luginbuhl, has described the twelve students as the "ambassadors of male singers at NCHS".  The former Cloud Nine member also recalls her experiences with Mr. L, for he "loves to get things done but in a fun way."  He gives off nothing but positive vibes to his students.
When Malik Woods was asked about his relationship with Mr. L, he also had nothing but good things to say: "Mr. L is like a mentor to me.  he cares and wants me to be the best I can be.  He is the same with everyone else in the group."
Voice Male will continue to brighten the spirits of their peers during the Lobby Concert at NCHS in March and on Jazz Night later on in the year. The group is truly inspiring and they are worth anyone's while.
About the Contributor
Natalie Trumbull, Staff Reporter
Natalie is a junior at NCHS who manages to focus on her studies and the fun of being a teenager simultaneously.  She is a second year journalism student...