Top 9 Restaurants of Blo/No
1. Olive Garden
Upon hearing its name, one immediately thinks of their warm breadsticks that taste magnificent plain or paired with one of their Italian style soups. The portion sizes are rather large which is perfect for eating your favorite meal twice, one for dinner and one for lunch the next day.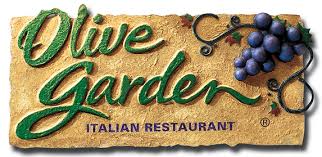 2. Kobe
You can never be dissatisfied here because leading up to the delicious Japanese food that you'll receive, an intriguing show is put on by the Chef's as they cook. They make the entire restaurant experience very enjoyable the entire time.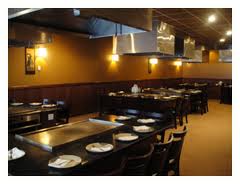 3. Jason's deli
A new restaurant to Bloomington, but quickly making their mark, they have a wide variety of sandwiches and pastas. The salad bar is fresh and includes basically anything and everything you could ever want in a salad. Not to mention, once your done with your meal there is always the option of free ice cream.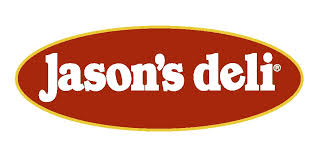 4. Flat Top
The wonderful thing about flat top, is your meal is entirely up to you. There are many different raw ingredients and sauces to choose from. Then once you've picked everything out, their talented chefs cook up your meal giving you the perfect personalized dish. Whatever your taste buds are feelings that day, you will get exactly what you want.

5. Monical's Pizza
Pizza. Salad. Breadsticks. What more could you ask for? Their pizza is thin, cut into squares, and has just enough sauce on it so that you're not overwhelmed. It will have you wanting pizza every night.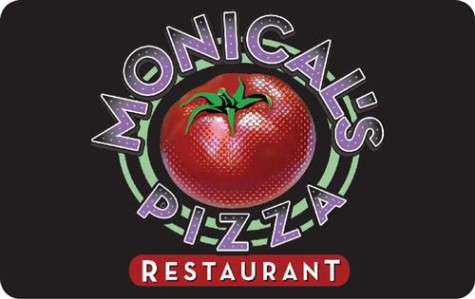 6. Biaggi's
A fancy restaurant that lives up to their reputation. They were voted best Italian restaurant in 2009. Their portions of food are large and are prepared with fresh ingredients by their well trained chefs. The atmosphere is very comfortable and it makes for a good place to eat for a special occasion.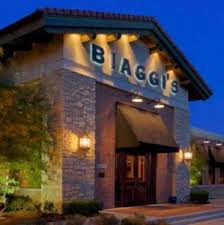 7. Moe's
Queso.The queso is a must have. Dipping your made to-your-liking burrito in it just enhances the meal even more. Then once the burrito is gone, their free, perfectly salted chips can keep you eating it until the bowl is dry.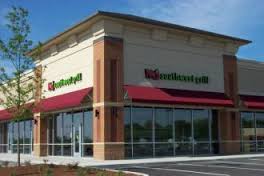 8. Garden of Paradise
Their specialty, breakfast, is served all day long. No matter what you get – chocolate chip pancakes, crepes, an omelet or french toast, their food will not disappoint you, especially the breakfast food. After all, they were voted the best breakfast in Bloomington.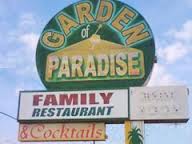 9. Meat Heads
Whether you're feeling a burger, chicken, or even a salad, they will make it exactly how you want it. The meat is 100% Angus beef, always fresh and never frozen, which is very noticeable upon taking your first bite of your burger. The fries there taste very fresh and go great with whatever type of burger you order. The cajun fries with cheese sauce will have you going crazy for more.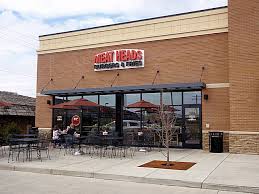 About the Contributor
Katie Leins, Staff Reporter
Katie is a senior at NCHS and is a second year staff reporter for the Inkspot.

Slogan to live by: 

It is what it is.

Random facts about me:


When...