Source Filmmaker Review
Valve Corporation has been the most revolutionary corperation in the gaming industry. On June 27,2012, Valve release a beta version of their 3D video editing software Source Filmmaker, which uses Valve's gaming engine the Source Engine, that  is used for their popular games such as the Half-Life and Portal series.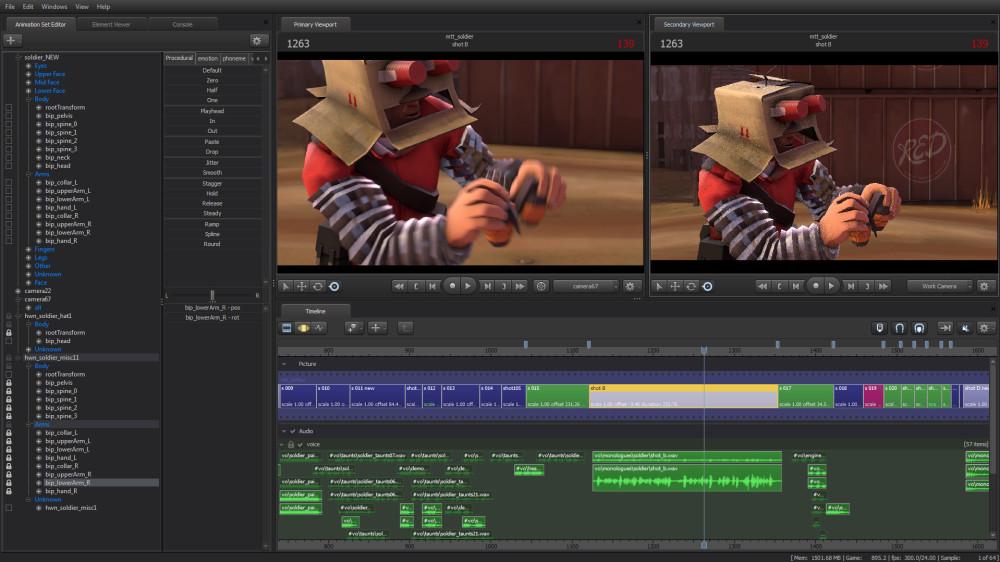 The tools used in SFM are the tools Valve uses to create their opening sequences, cut scenes and commercials for their games. The best part about this software is that it is absolutely free with a free Steam account. The software includes free character models from Left 4 Dead, Half-Life and Team Fortress 2. Most of the maps are from Team Fortress 2, so in order to get other maps to create your video you have to own the game and extract the map files, or create your own in separate 3D modeling software with a SFM add-on.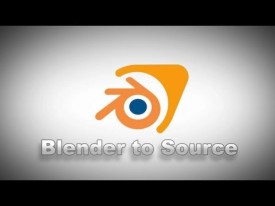 Personally I love SFM, because it's fun to use and the tools are very powerful, and rendering done in real time and look gorgeous. The only problem I have with SFM is the process of adding custom models from software like Blender or Maya and putting them in Source Filmmaker. Also it bugs me that I have to buy the game for part of the maps to work to their full potential. I use Blender a lot and I will continue to use it for animating and modeling, but  for my render purposes SFM will be the way to go. So for any aspiring animators or for someone who wants to make a goofy video with Valve's game characters, get a Steam account, download Source filmmaker, and have fun. For more information go to www.sourcefilmmaker.com
About the Contributor
Amir Muhammad, Feature Editor
Amir Muhammad is a senior at Normal Community High School.  He has been apart of the Inkspot for three years, and  has enjoyed every minute of it.Last...