Feb 14, 2023
In just a few weeks, MetalCow will have the chance to experience that collaboration once again when the competitive season begins in mid-March. 
Their goal?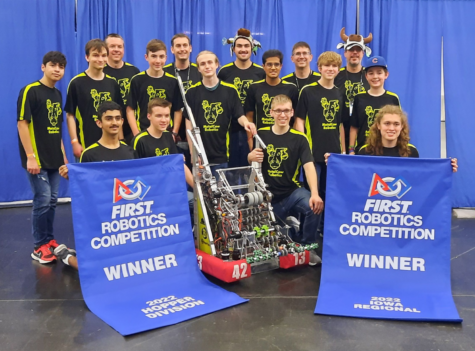 Returning to Houston to compete at Worlds. Emerging as a Division Winner. Taking it one step further and qualifying for the team's first Finals Match showing.
But also — relishing the hard fun of robotics, chasing failure, and finding community in cooperation, Gokul says. 
It's those foundational values — of FIRST, of the robotics community, of MetalCow — that allows its students to fully embrace their love of robotics.
It's those values that will continue to empower Gokul and his teammates in their pursuit of harnessing electricity, once again.