Siebrings ring in
Apr 5, 2022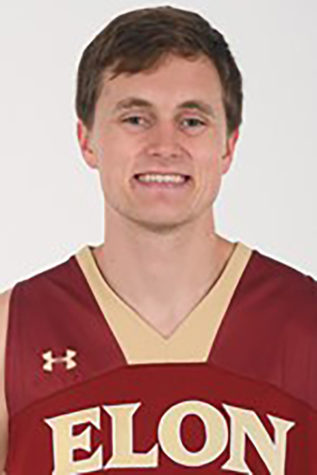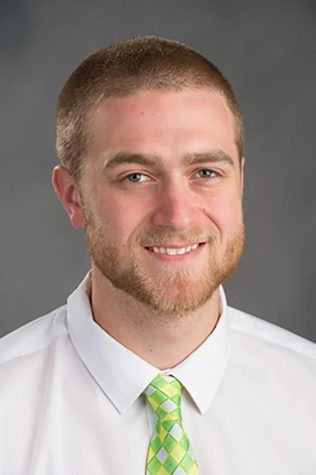 The Inkspot called a play straight out of Dave Witzig's playbook, checking in with two of Witzig's former players — Trevor and Tyler Siebring.
Before going on to play at Illinois Wesleyan (2013-17), Trevor Siebring was a three-year varsity player for the Ironmen — as senior, Trevor was a "Pantagraph" All-Area selection and a unanimous Big 12 Conference all-star, averaging 13.5 points and 7.2 rebounds.
After his time playing for Witzig, Tyler Siebring finished his college career (2015-19) as the first Elon player in the program's NCAA Division I history (since 1999-2000) to finish in the top-10 all-time in scoring and rebounding.
---
Q: Can you describe Coach Witzig in one word?
Trevor: Caring — Coach Witzig genuinely cares about his players, fellow coaches and how his team performs.
Tyler: Hardworking — It's not a flashy answer, but that makes it all the better. I never went into a game where I thought that the other team's coach prepared them better than Witzig did.
Q: How has Coach Witzig tried to keep in touch with you over the years?
Trevor: Coach Witzig is good about texting, tweeting or catching up whenever we have a chance to run into each other.
Tyler: While I was in college, he would text me throughout the season, which meant a lot because I knew he was busy with a season of his own. It means a lot to have played for a coach who still cares about you and what's going on with your life.
Q: What makes Coach Witzig a Hall of Fame-caliber coach?
Trevor: Witzig's basketball resume alone makes him a Hall of Fame-caliber coach, but what is most impressive is wins are second on his priority list when he coaches his team.
He cares more about his team growing to be better people. He talked a lot about wanting us to become good citizens, husbands and parents.
Tyler: Coach Witzig is a great coach for a lot of reasons – he's hard working, incredibly passionate about the game of basketball, and maintains a commitment to the growth of his players as players and people.
What's so impressive is the consistency in which he is all of those things. I'm really honored to have played for Coach Witzig, and there's nobody more deserving of the honor of entering the Hall of Fame.