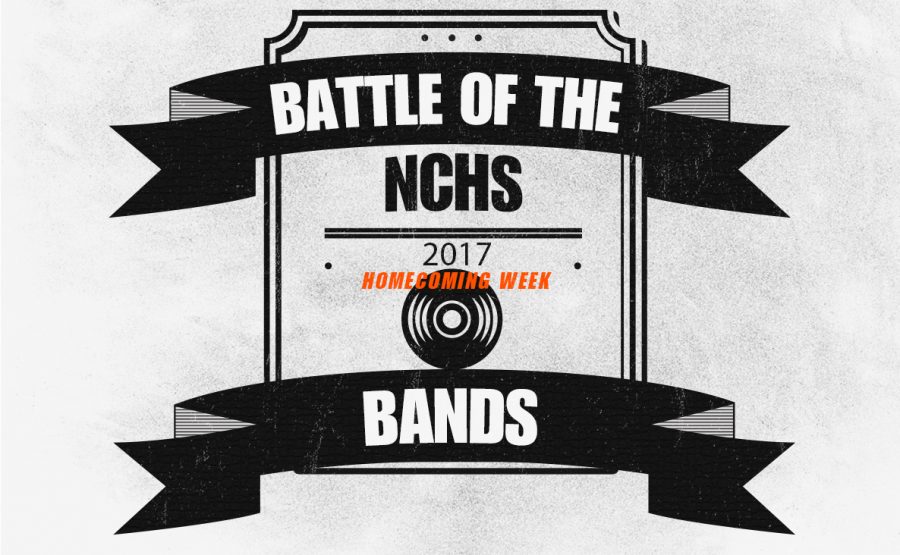 Video: Battle of the Bands
As part of Homecoming week, student bands competed at Battle of the Bands on Wednesday night. The entries ranged from two sophomore violinists to a group of boys performing punk rock to a trio backed only by piano performing mashups.
In the end, The Lugnuts–last year's Battle of the Bands winner–pulled through and defended their title. Seniors Adam Hintz, Ryan Grizzle and new addition Ethan Boone make up the band. On Wednesday night they played two original rock songs, "Ape" and "Stick", and will perform during Friday's all school Homecoming assembly.