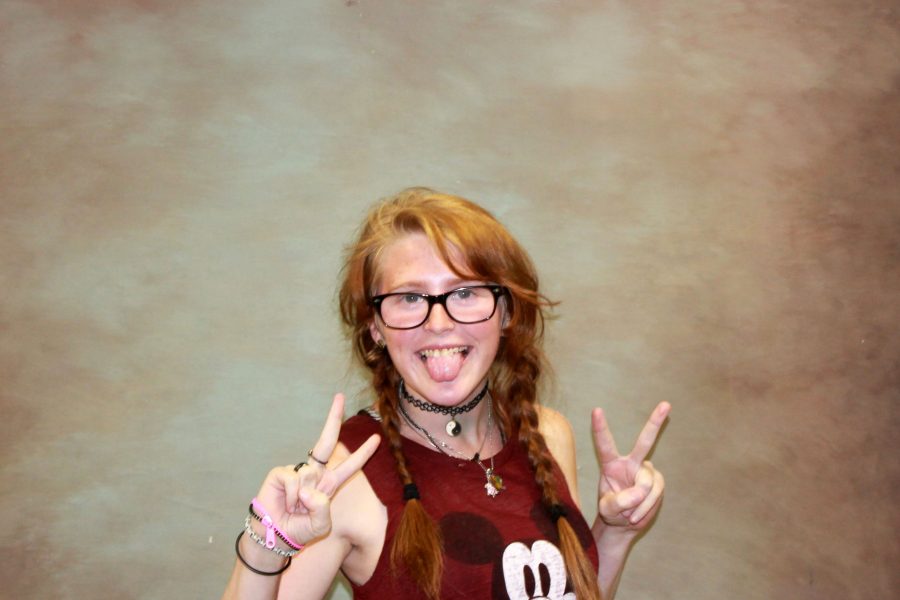 Lindsey is a senior at Normal Community High School and she is also involved the yearbook this year. This is her first year on the Inkspot as a staff reporter. 
Favorite Films
Suicide Squad 
(2016) or 
Home
 (2015). 
All-time dream
 Be a photographer traveling around the world. 
I am most comfortable when 
I'm with my best friend, Sydney Gordon. 
I'd really like to meet Tyler Joseph because
He is the lead singer of my one of my favorite bands (Twenty One Pilots).
Lindsey Wallace , Staff Reporter