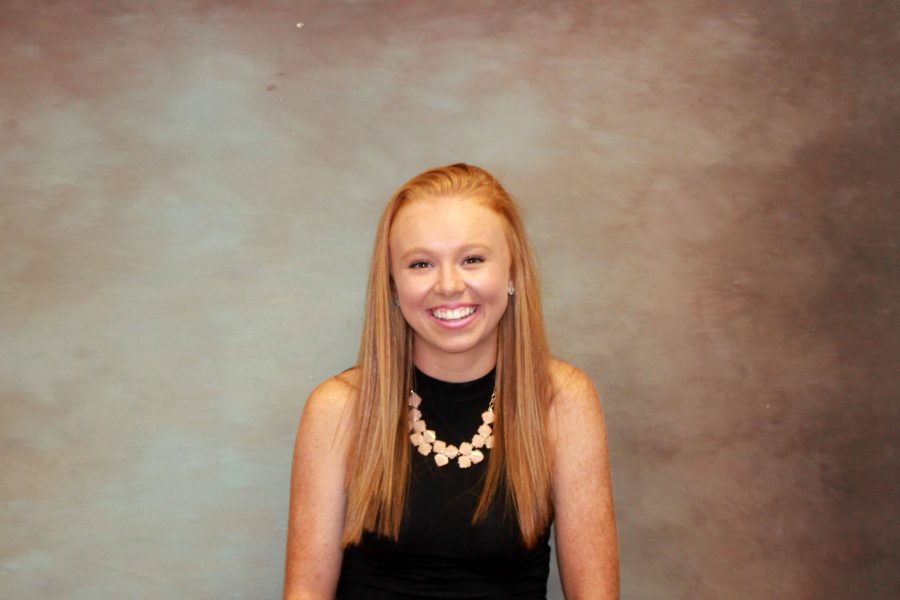 Muireall Currie is a senior at NCHS. She is president of her class, involved in student council and has also participated in soccer and track. This is her first year working on the Inkspot as a staff reporter. 
On the weekend 
I drive 3 hours up north to see my dad and spend time with my cousins. 
Random fact about me 
I eat a pack of ramen noodles almost everyday for breakfast. 
Likes 
Joey bag of donuts at Moe's with pork, white rice, black beans, cheese, and queso with a orange Hi-C. 
If I won a million dollars
 I would buy Chicago Cubs season tickets and sit right behind home plate.
C. Muireall Currie, Staff Reporter
Apr 06, 2017

Senioritis symptoms emerging amongst students

(Story)