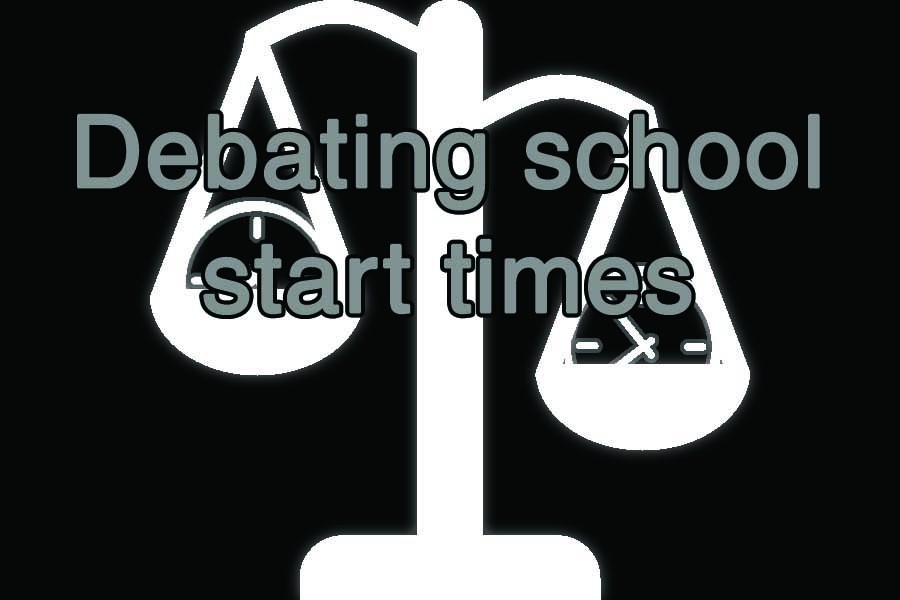 The Unit 5 School Board unanimously approved changes to school hours for the 2016-2017 school year during a special session on March 16.
The approved school hours for next year are:
Elementary Schools: 7:45 a.m. – 2:30 p.m.
High Schools:  8:30 a.m. – 3:30 p.m.
Junior High Schools:  8:45 a.m. – 3:45 p.m.
According to a letter sent from Superintendent Dr. Mark Daniel to district parents: "A schedule change was necessary to address a $1.3 million budget deficit in the Unit 5 Transportation Fund. The deficit is a direct result of a lack of state funding."
Since October, a strategic planning committee comprised of parents, students, staff and community members worked to devise a cost-saving strategy for the district. This committee, as well as survey results from "more than 6,600 participants" in a district-wide survey sent to staff and families, were considered in the decision to alter school start times.
Two Inkspot staff reporters weigh in on the new Unit 5 school start times offering perspectives beyond the budget.