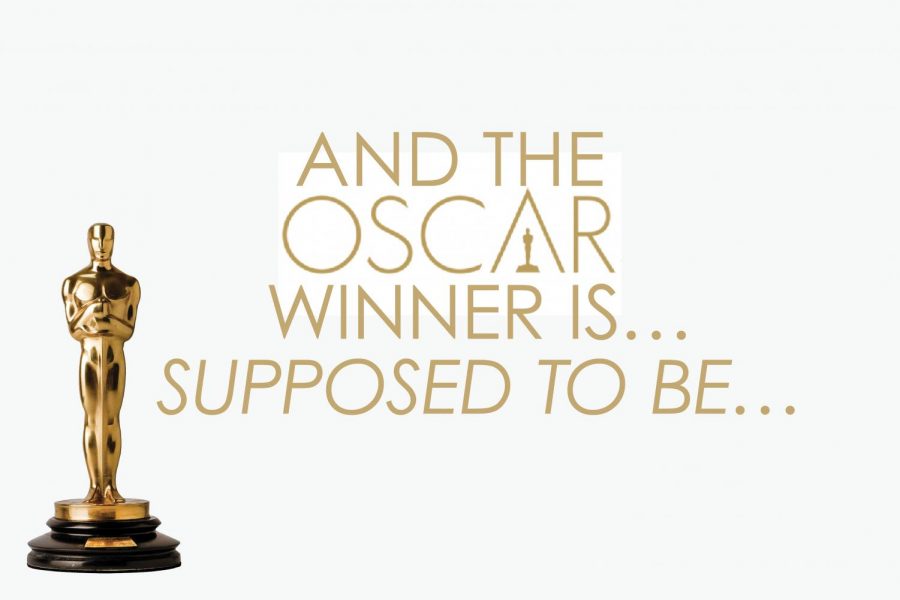 When the 92nd Academy Awards air Sunday, February 9, the voting members of the Academy of Motion Picture Arts and Sciences will recognize cinematic excellence. At 7 p.m. on ABC, 32 movies, nominated across 25 categories, will compete for the top award in film – the Oscar.
In 2018, Hollywood produced an abundance of high caliber films, making the Academy Awards a doozy for cinematic fanatics. While the Oscars are the most popular award event, drawing in just over 26.6 million viewers in last year's show, the films favored by the Academy are not necessarily favored by the people; the Hollywood Elite are acting, well, elitist. The Oscars are like the electoral college for film, where the popular vote does not always win.
Arts and Entertainment reporter, Kelsey Kern, is here as the voice of the people, bringing justice to the movies most deserving of recognition.