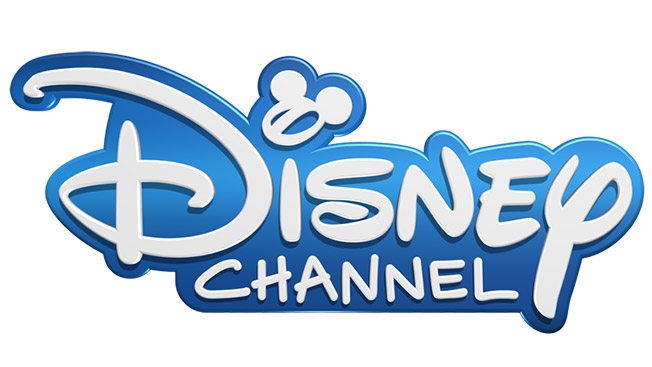 Disney Channel will celebrate its 100th Disney Channel Original Movie by airing all 99 of its previous films leading into the release of Adventures in Babysitting. The movie marathon will begin on Friday, May 27.
In the past 18 years, Disney Channel has set all-time cable TV ratings records while launching some of today's biggest stars from Miley Cyrus, Zac Efron and Selena Gomez, to Justin Timberlake, Shia LaBeouf and Ryan Gosling.
Some of these familiar faces can be seen when the "100th DCOM Celebration" begins with a four day marathon of the 51 most popular originals followed by encore presentations of these and every other Disney Channel Original Movie ever made through June. The movies will be seen on Disney Channel, the Disney Channel app and VOD through summer. See below for the full schedule of the event.
Disney Channel Original Movies have ranked as the top cable TV movie for 14 consecutive years in Tweens 9-14 (2002-15) and hold the record of six of the Top 7 original cable movies ever (High School Musical 2, Teen Beach Movie, Wizards of Waverly Place: The Movie, Descendants, Phineas and Ferb the Movie: Across the 2nd Dimension and Camp Rock) in the U.S.
The 100th film is a re-imagined tale of the 1980s movie Adventures in Babysitting which stars today's Disney actresses/recording artists Sabrina Carpenter (Girl Meets World) and Sofia Carson (Descendants).
The "100th DCOM Celebration" schedule
FRIDAY, May 27:
10:00 a.m. – Disney's Kim Possible Movie: So the Drama
11:20 a.m. – Read It and Weep
12:55 p.m. – Wendy Wu: Homecoming Warrior
2:40 p.m. – Jump In!
4:15 p.m. – Lemonade Mouth
6:15 p.m. – Zapped
8:00 p.m. – High School Musical 2
9:55 p.m. – The Cheetah Girls 2
11:45 p.m. – Zenon the Zequel
1:25 a.m. – Halloweentown II: Kalabar's Revenge
2:55 a.m. – Twitches Too
4:25 a.m. – Alley Cats Strike!
SATURDAY, MAY 28:
6:25 a.m. – You Wish!
8:05 a.m. – The Proud Family Movie
9:50 a.m. – Quints
11:25 a.m. – Horse Sense
1:10 p.m. – Cow Belles
2:50 p.m. – Twitches
4:30 p.m. – The Even Stevens Movie
6:15 p.m. – Wizards of Waverly Place: The Movie
8:00 p.m. – Camp Rock 2: The Final Jam
9:50 p.m. – Princess Protection Program
11:30 p.m. – The Cheetah Girls: One World
1:05 a.m. – Zenon: Z3
2:40 a.m. – Halloweentown High
4:20 a.m. – The Thirteenth Year
SUNDAY, MAY 29:
6:00 a.m. – Right On Track
7:45 a.m. – Full-Court Miracle
9:35 a.m. – Eddie's Million Dollar Cook-Off
11:20 a.m. – Brink!
1:10 p.m. – Double Teamed
2:55 p.m. – Rip Girls
4:35 p.m. – Motocrossed
6:20 p.m. – Cloud 9
8:00 p.m. – Teen Beach 2
9:55 p.m. – Bad Hair Day
11:40 p.m. – How to Build a Better Boy
1:20 a.m. – Pixel Perfect
2:55 a.m. – The Other Me
4:30 a.m. – Genius
MONDAY, MAY 30:
10:00 a.m. – Stuck in the Suburbs
11:30 a.m. – Halloweentown
1:05 p.m. – Zenon: Girl of the 21st Century
2:55 p.m. – Smart House
4:25 p.m. – High School Musical
6:15 p.m. – Camp Rock
8:00 p.m. – Descendants
10:05 p.m. – Teen Beach Movie
11:55 p.m. – Cadet Kelly
1:50 a.m. – The Cheetah Girls
3:35 a.m. – Johnny Tsunami