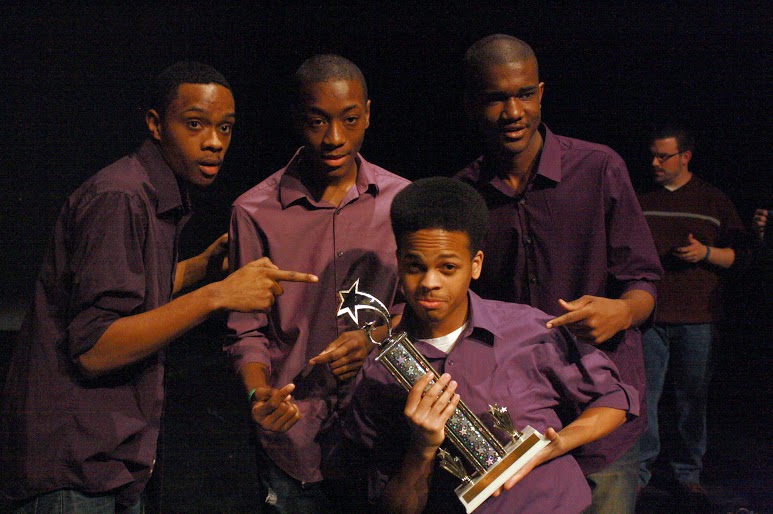 Each year, the Junior Class sponsors Iron's Got Talent, an event in which an array of students showcase their unique talents. Performances range from singing to dancing and even puppetry.

Many Western music listeners haven't ever even heard of South Korea's wildly popular, BIGBANG. However, the 5 member group has sold out concerts across the world and their fans, called VIPs, have religiously followed them since their debut with YG Entertainment in 2006. With multiple awards under their belt, including MTV Europe Music Award for Best Worldwide Act, BIGBANG is taking their talent to a whole new level. Their songs are catchy and unique, followed by music videos that are creative and edgy, with genius concepts and effects. When BIGBANG hits the mainstream Western scene, there will be no stopping them.
I was able to visit the Humane Society of Central Illinois in Normal to visit some of the animals awaiting adoption there. I wanted to get some candid shots of the animals living their daily lives at the shelter.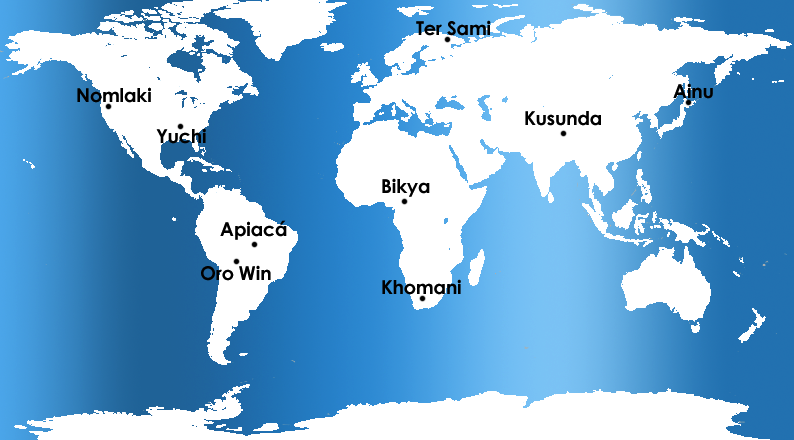 With over 9,000 unique languages in the world, 90% of these languages are spoken by less than 100,000 people. Languages are frequently dying, this article displays nine of thousands that are on the cusp of disappearing.
For many students, high school is tough. There is classwork, sports, clubs, and extra curriculars. However, junior Neharika Pentmetcha, does it all- and succeeds in doing them. Recently, she qualified for the IHSA Sectional Speech tournament in Charleston, Illinois.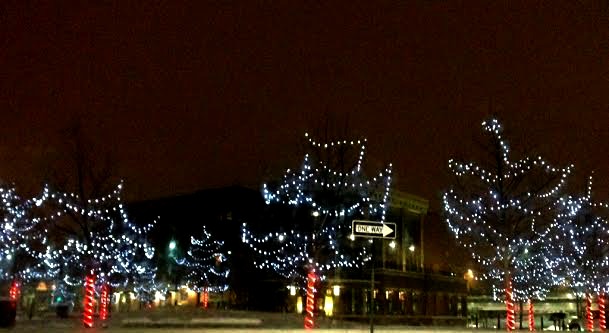 With the holiday season beginning, Uptown Normal shows it's cheer with decorations around the area.